Year 2
In the first few weeks of the school year, we be focus on getting to know our pupils and identifying the knowledge, skills and next steps required in their learning. We do lots of art and design & technology so that children can help shape their learning environment.
Please don't hesitate to have a quick word with us in the mornings if you ever need to; if you'd like a longer discussion we would be more than happy to arrange a meeting after school. It's important that you feel involved and included in your child's education so we will regularly feedback on their achievements and progress, and perhaps even the occasional behavioural issue, with which we'd really value your support.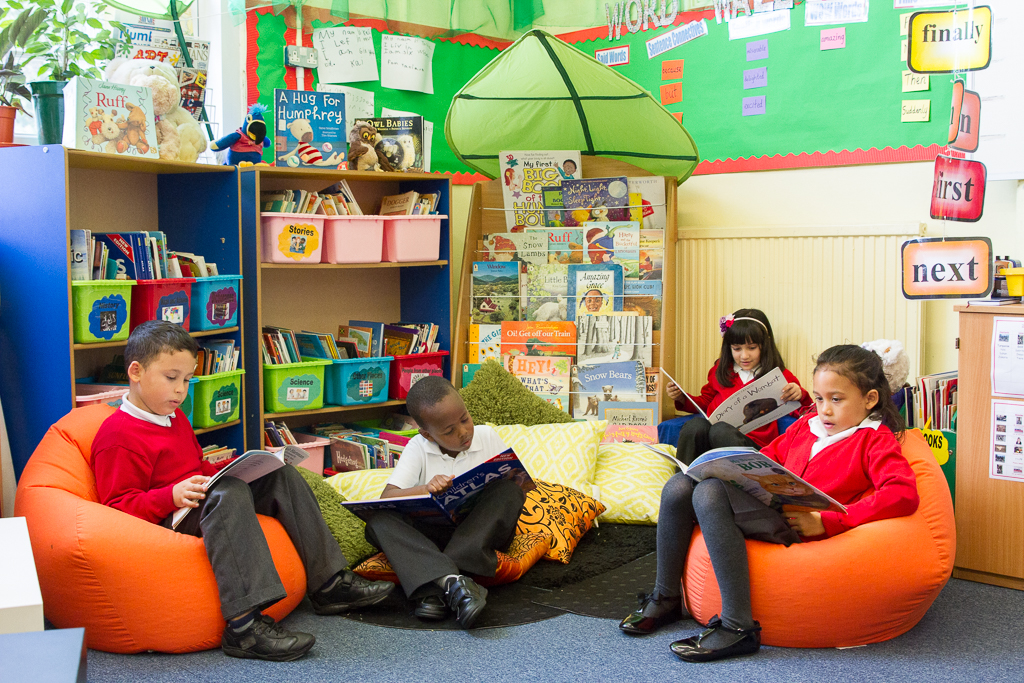 This term, in keeping with our topic focus, pupils will be learning all about 'Light Up The Night'. They will learn about significant individuals from the past who have contributed to national and international achievements. For example: Florence Nightingale and Samuel Pepys. The pupils will describe historic events from the past including The Great Fire of London and place the events into chronological order. In Design Technology, pupils will have the opportunity to master skills such as grating, peeling and chopping. They will use these skills to create a finished product and evaluate the process along the way. In Science, pupils will investigate different materials and perform simple experiments by observing and predicting.