Pupil Parliament
At Woodside we intrinsically value the voice of our pupils. We believe that for the academy to make excellent choices about what, how and when we teach our curriculum we must first discuss this with our pupils.
In line with British Values, our Pupil Parliament members were democratically elected by their peers. Pupils had to write manifestos and present to their year group. Elections then took place and members of the parliament were elected.
Our Pupil Parliament was opened by former Member of Parliament (MP) for Walthamstow Neil Gerrard. Neil is one of our school Governors. You can see some pictures of Neil and our Pupil Parliament members below.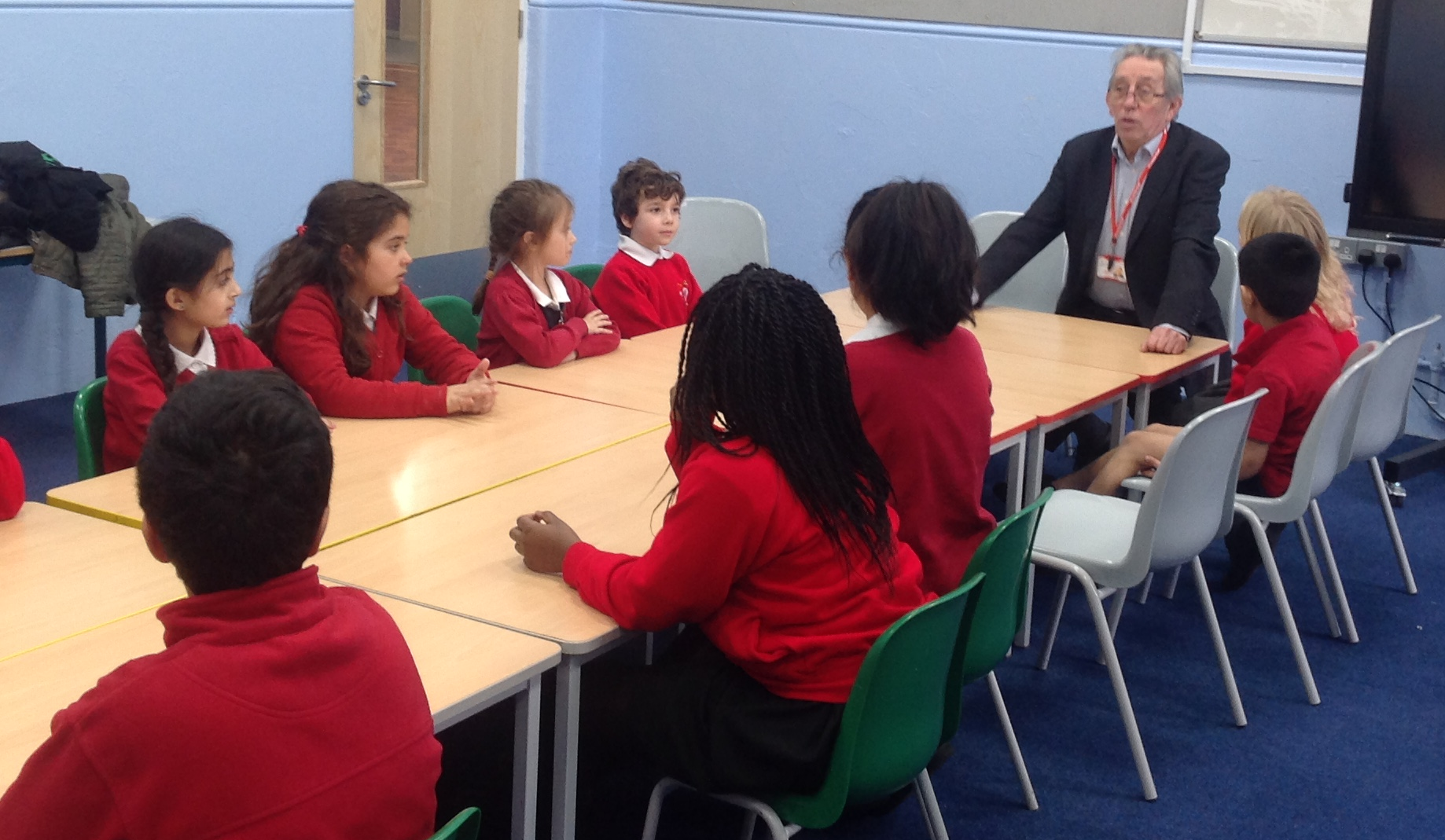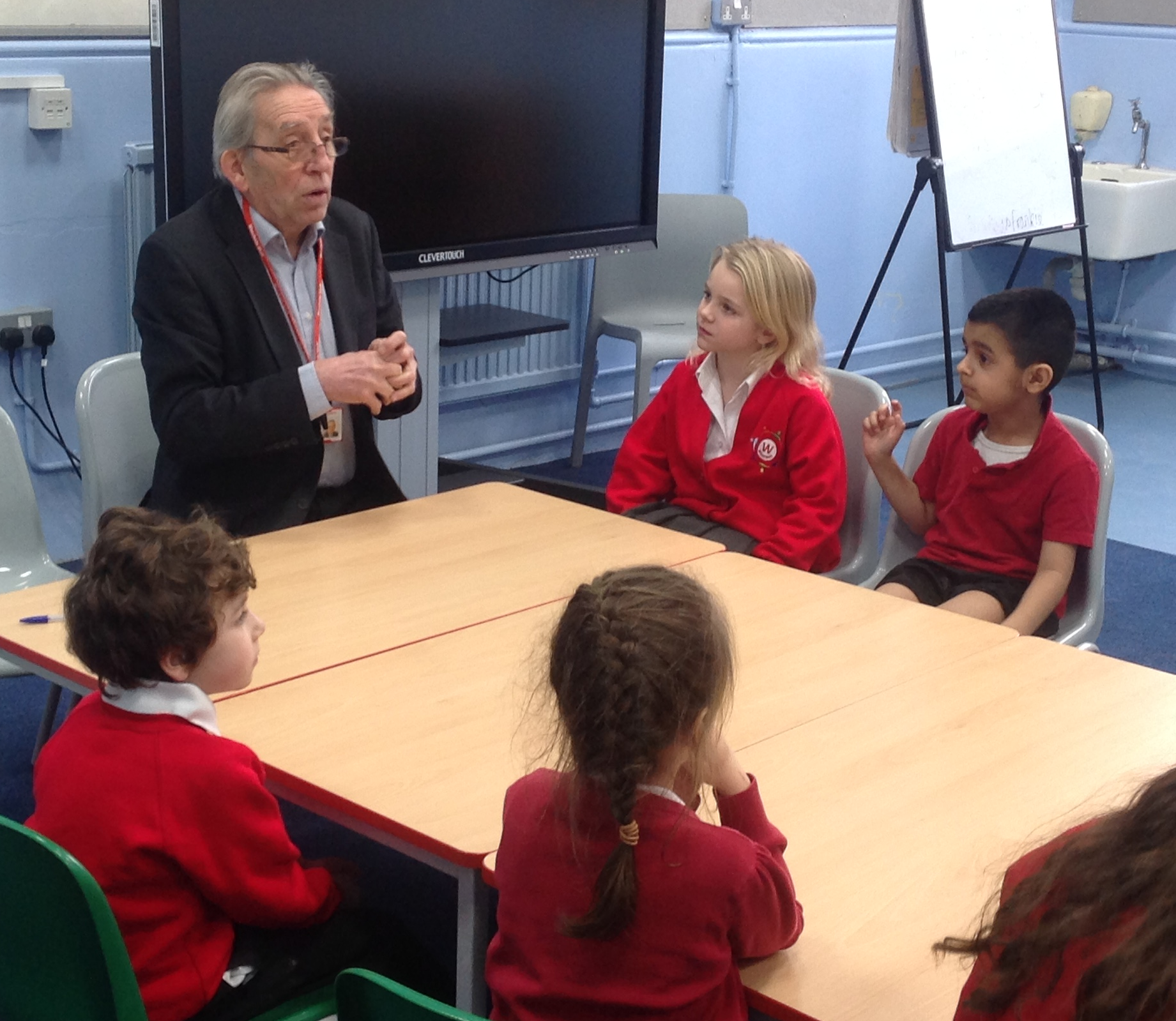 Before the establishment of our Pupil Parliament in 2016, Woodside has a Pupil Council. The school council was involved in the planning process of our new £180,000 school playground development in 2015. In 2013-14, the council was instrumental in the first phase of development of our Bridge site, which amounted to £30,000.
This academic year the Pupil Parliament will also be part of the team that will be reviewing our extended school offer and collaborating on future developments to enhance this provision.
This section will be updated with reports from the Pupil Parliament.