Nursery
Welcome to Nursery Home Learning.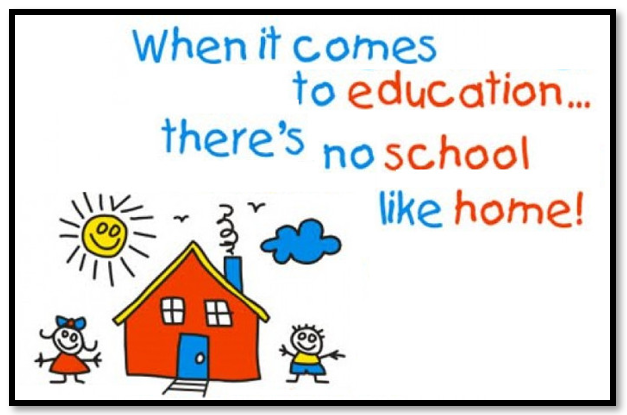 Please find some activities to download and try at home whilst Nursery is closed.
Have a look at the tabs on the left for more learning activities. Keep an eye on any updates on the website for new activities.
Please see Tapestry for further learning opportunities.
Below is a recipe for making some star biscuits, why not give it a try!