Nursery
Welcome to Woodside Primary Academy Nursery.
When new pupils join our nursery, we focus on getting to know our pupils through 'play' and learning activities, observing their knowledge and skills, and planning the next steps required in their learning. We will also do lots of art and design & technology to encourage children to help shape their learning environment.
If at any stage you'd like to have a quick word with us in the mornings/afternoons, please don't hesitate. If you need a longer or private discussion, we will be more than happy to arrange a meeting after the session. It is important that you feel involved and included in your child's education and we will regularly feedback snippets of great achievements and progress - and also, any concerns should they arise.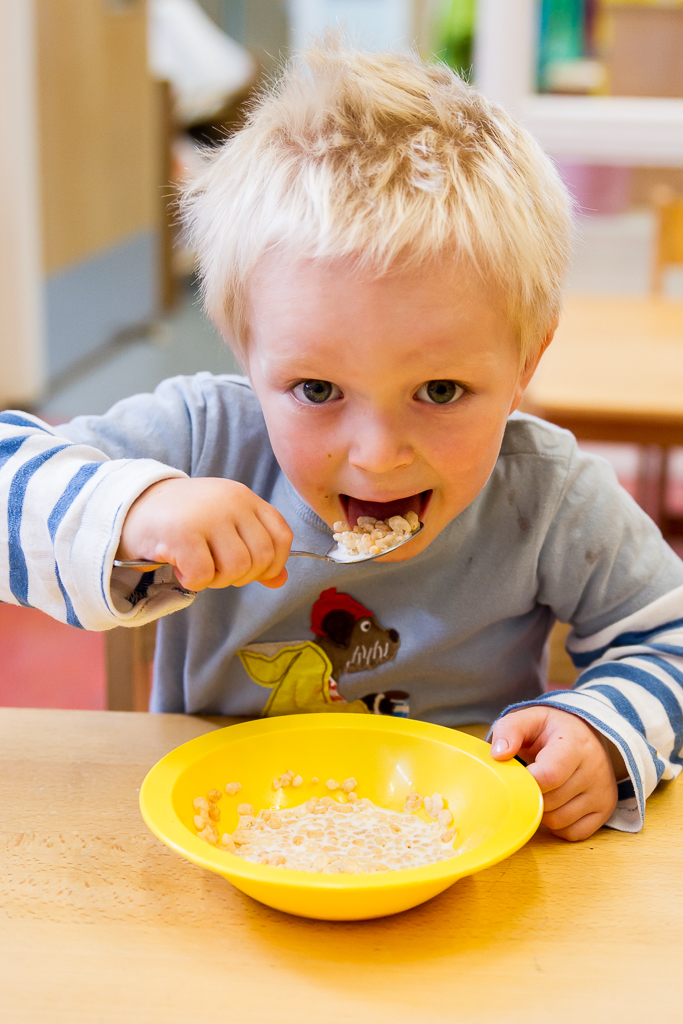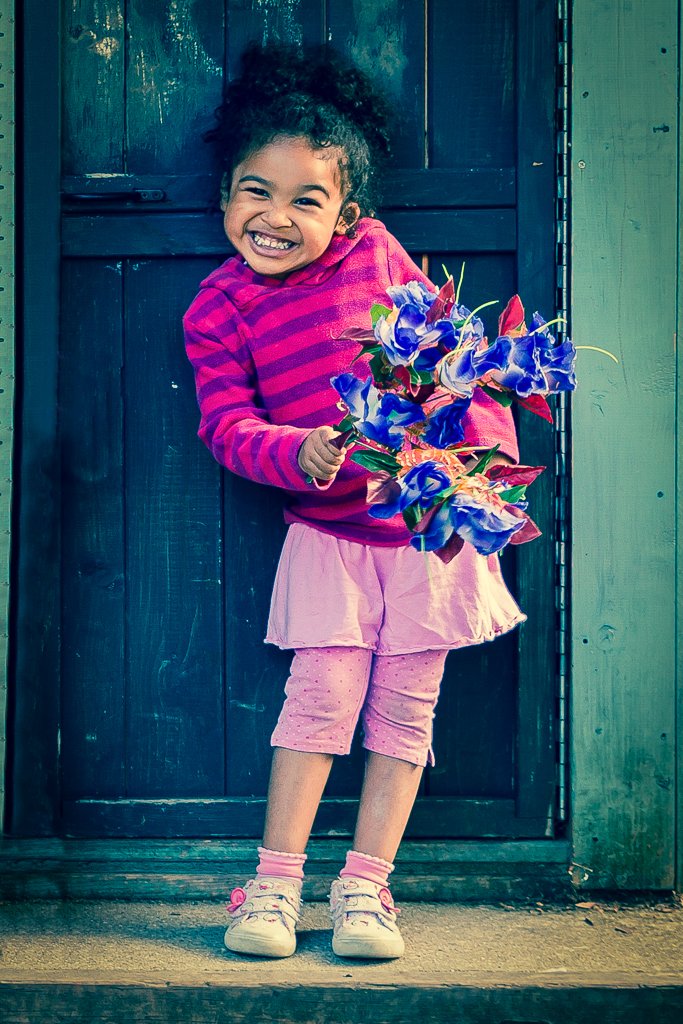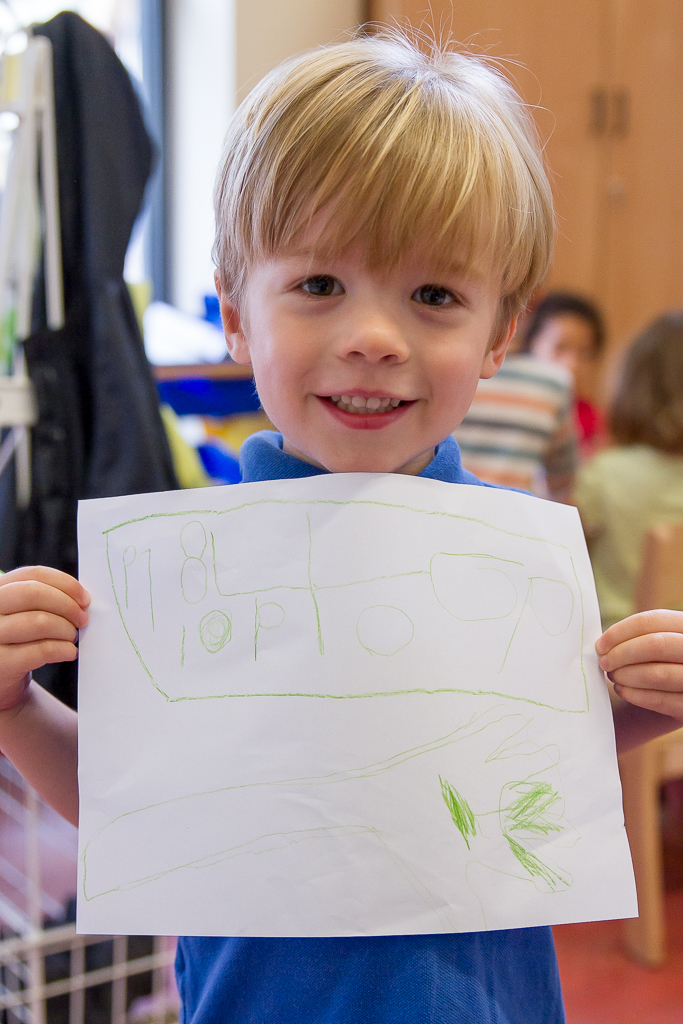 Theme this term.......
In Early Years, we have different themes every half term to further engage the children. Themes are based around subjects we feel the children will have a natural interest in. Children will then explore and learn about a variety of topics to do with the theme. Next week we will be sending home a detailed theme map of all the exciting events and activities the children will experience.
To read more about our Nursery curriculum please click here.