Letters
Please find PDF's available for download of all school communications sent out with regards to Covid-19
Please accept our apologies for the unacceptable and unwelcome intrusion to our daily dance class this afternoon (Tuesday 31st March). We cannot tolerate this and this is the reason why the session came to an abrupt end.
Please be assured this is being investigated further .
It is disappointing that in the current climate that an individual would want to disrupt such a wonderful experience for our community .
This will be POSTPONED until further notice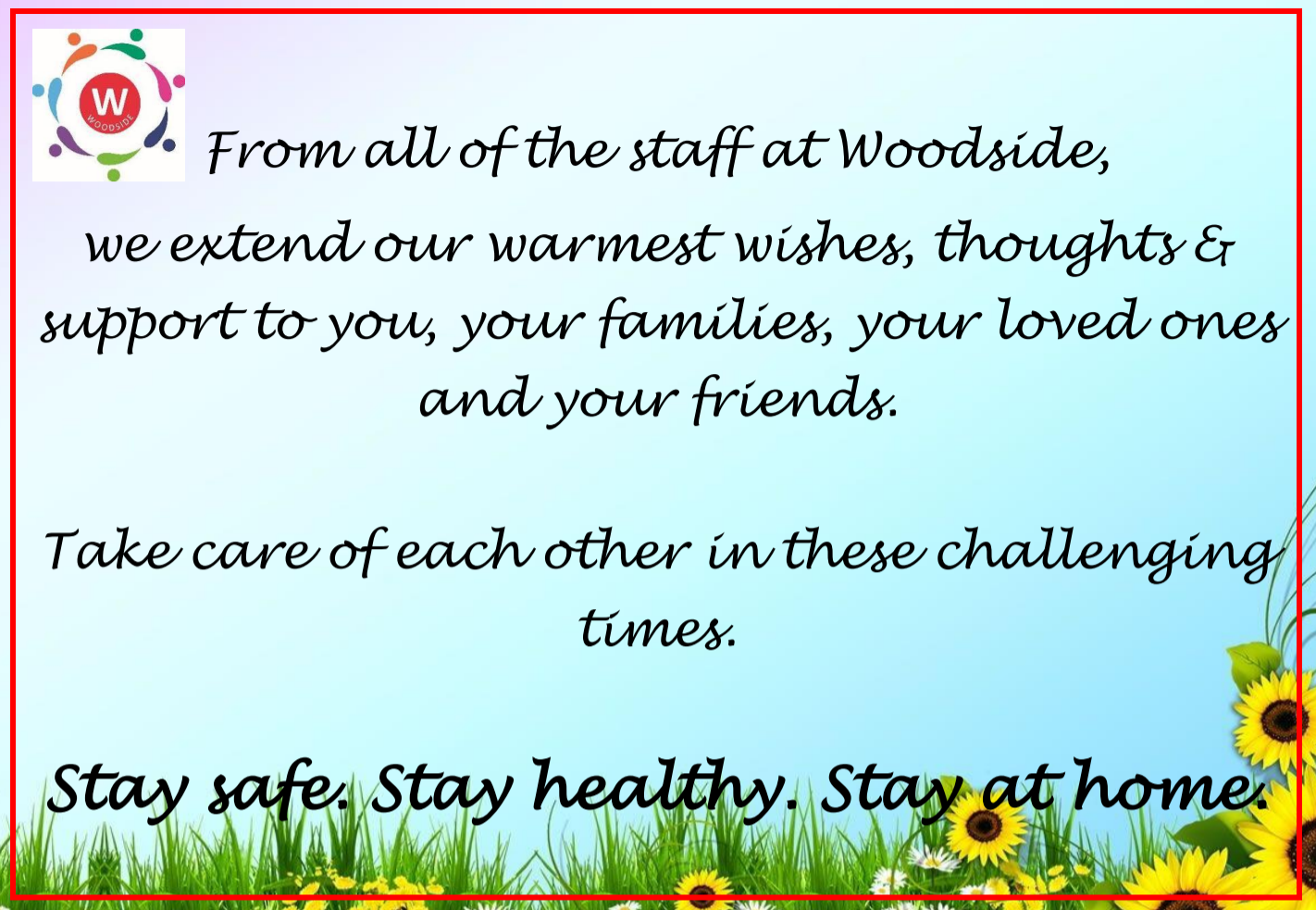 Whilst the school is closed, our duty and responsibility to safeguarding our pupils remains. Our regular 'check-ins' with families needing a bit of extra help and support will continue throughout the period of school closure, just as if the school was open.
Please do not feel offended if a member of staff calls to check in with you, and to speak to your child. If you have any safeguarding concerns whilst the school is closed, for your child or for any other pupil from the school, please contact a member of the Safeguarding Team - Justine Heath, Naomi Brown, Denise Oliver or alternatively a member of the Headship Team.