Covid-19 Updates
For home learning whilst your child/ren are self-isolating please visit Pupils - Homework and then select the appropriate year group and open the home learning tab to download a home learning worksheet.
https://www.woodsideprimaryacademy.com/page/?title=Homework&pid=76
During the current climate we find ourselves in, the school aims to update the website daily with any new information. We also often share information via our school Facebook and Twitter accounts.
Facebook - https://www.facebook.com/woodside.waltham.sch.uk/
Twitter - https://twitter.com/R2Woodside
Please scroll to the bettom of the page for downloadable PDF's of Covid related letters sent out to parents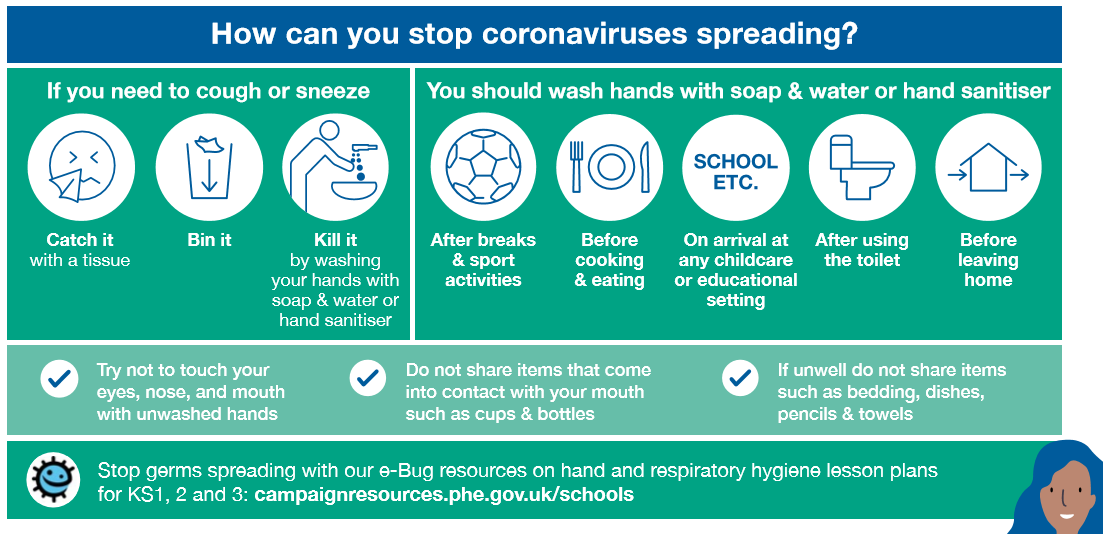 What parents and carers need to know about schools and other education settings during the coronavirus outbreak
Information for parents and carers about educational provision for critical workers, school closures, exams, free school meals and home schooling.
https://www.gov.uk/government/publications/closure-of-educational-settings-information-for-parents-and-carers?utm_source=369bae49-4d50-422a-bef0-03f1685c6434&utm_medium=email&utm_campaign=govuk-notifications&utm_content=immediate

Check Your Symptoms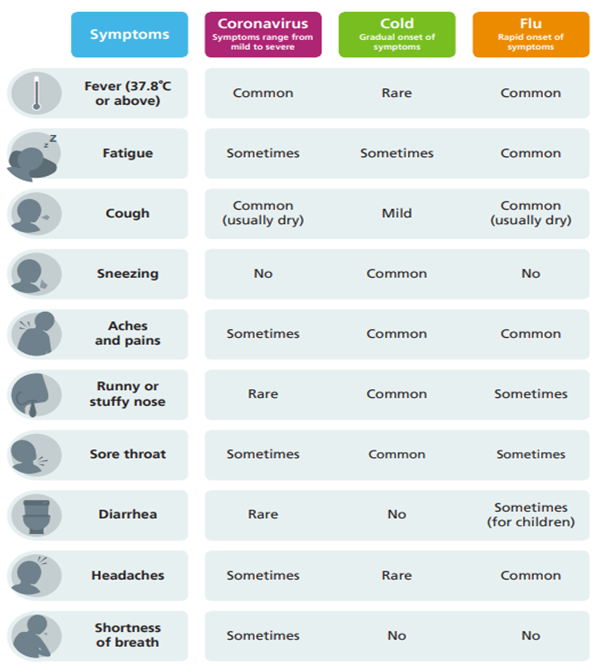 Visiting The School