6S (Sycamore)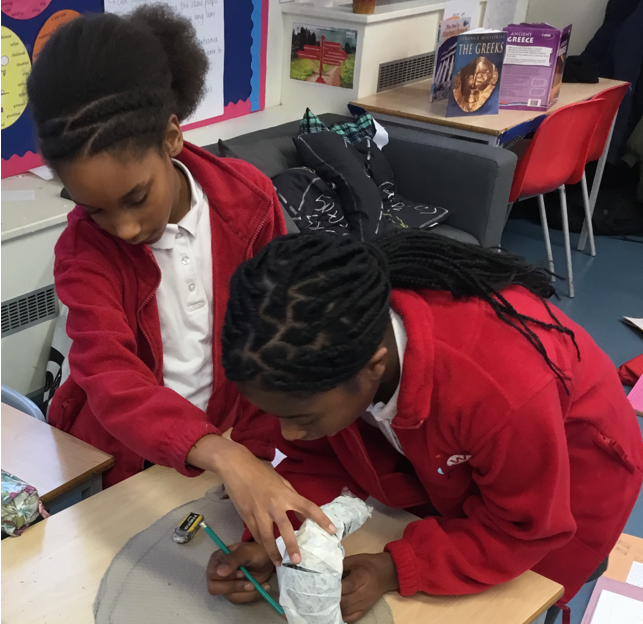 Welcome to 6S!
We are excited to excel in our final year at Woodside! Our class teacher is Mrs Wheatley and our LSA is Miss Magdalena.
In our class, we always 'Think Win-Win' and look for the best outcome for everyone. On a daily basis, we 'Begin With the End in Mind' and consistently work to overcome challenges and achieve our goals. We do this by working together to support and encourage each other so that we all can be the best we can be.
Alongside becoming experts in Maths, Reading and Writing, we are excited to build our expertise in Science, Music, Geography and other Foundation Subjects. We will do this by building our musical repertoires, improving our knowledge and understanding of maps and by planning and carrying out scientific investigations.
Of course, we also take our learning beyond the classroom. This year, we will take part in a range of extra-curricular activities and visits such as a Parthenon building workshop, visiting the Imperial War Museum and stepping into the world of Madame Tussauds.
As well as our academic learning, we ensure that we take time to focus on our wellbeing. On daily basis, we take time to practice mindfulness and grounding ourselves to ensure that we all have time to reflect and make the best choices for ourselves. We treat each other with the utmost respect and show kindness and support to each other, no matter what the situation.
If you would like to see our work in action, you will find us on Bridge Site.