6R (Redwood)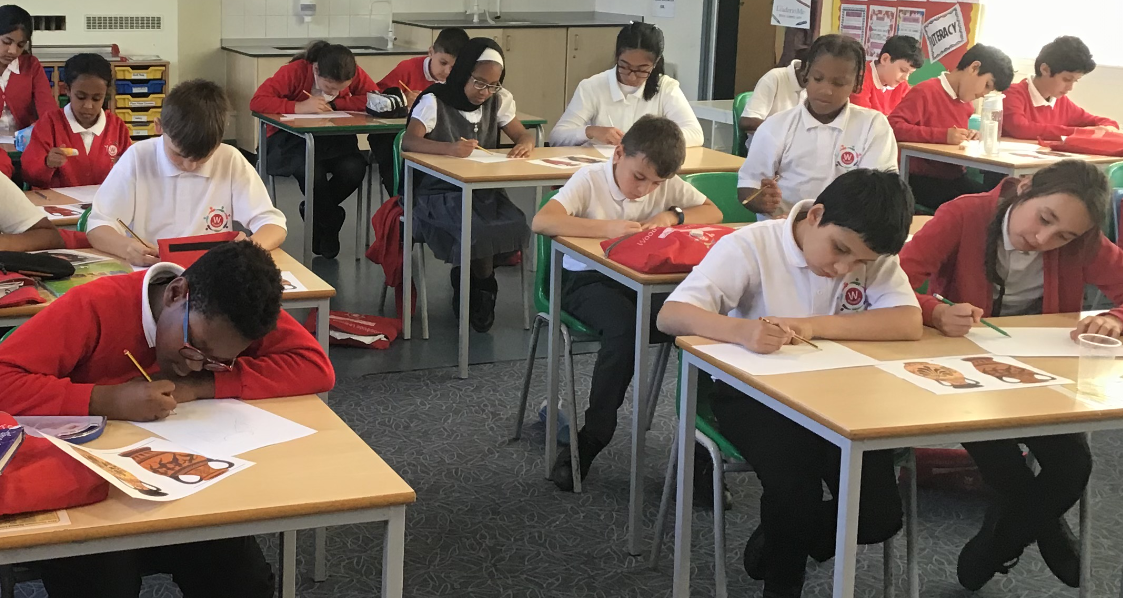 Welcome to 6R!
We are all hardworking and friendly members in 6R. We are very much looking forward to the final year we have in primary school, in preparation for our secondary school transition next year. Our class teacher is Miss Sanders and our Teaching Assistant is Miss Udennis.
6R is a positive, tranquil and humble environment for all students to effectively learn. We persevere during all tasks, no matter the difficulty, support each other and be role models in our behaviour, always striving towards success.
Alongside becoming experts in Maths, Reading and Grammar, we are also excited to be exploring creative elements of the Curriculum, including the study of musical composition, carrying out Scientific investigations and learning fundamental cooking skills, that we are lucky enough to put into practice in our state of the art kitchen, and the results can be enjoyed at home.
Alongside this, there will also be plenty of other opportunities for visits and extra-curricular activities such as a Parthenon workshop as part of our Autumn topic: The Greeks, as well as a trip to Madame Tussauds as part of our Legacy topic in the summer term.
In this class we will ensure that we look after our wellbeing and the wellbeing of our peers, encompassing all the elements of the 7 habits of effective children, which we embed on a daily basis. We will always be polite, courageous and support anyone we can to achieve their goals in the best way we can.
If you would like to see some of the work we produce, you will find us in 6R. ​