6R (Redwood)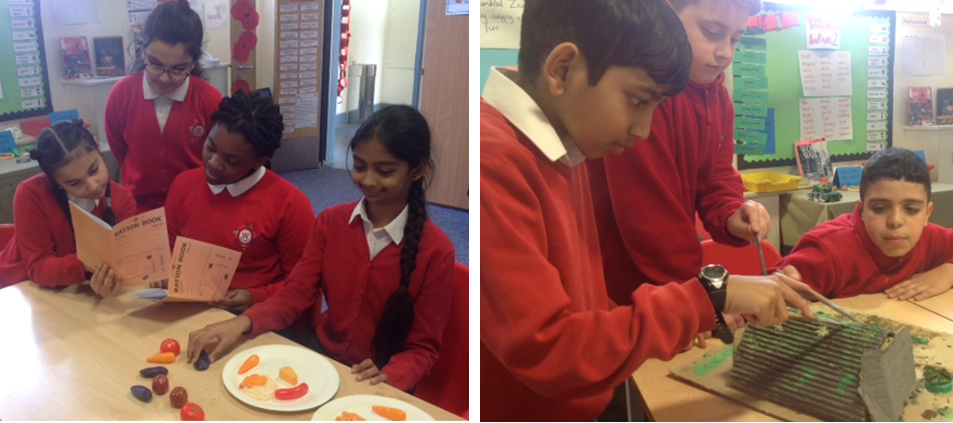 Our class teacher is Mr Mudhar.
In our class, we believe in work hard; play hard! We can do anything if we put our minds to it! We try to support each other with our studies and our hopes and aspirations for the future! On a daily basis, we watch Newsround as we like to keep up to date with current affairs. We base a lot of our discussion on current world issues.
We believe in the 7 Habits of Effective children, which we regularly display in the classroom. Synergizing is one of our favourites. You will find us studying reading, writing and maths but we also have also developed our skills through art science, history and geography to name a few!
What are you waiting for? If you want to come and find us, we are on Bridge Site - hope to see you soon!
The pupils of 6R and Mr Mudhar