6B (Boabab)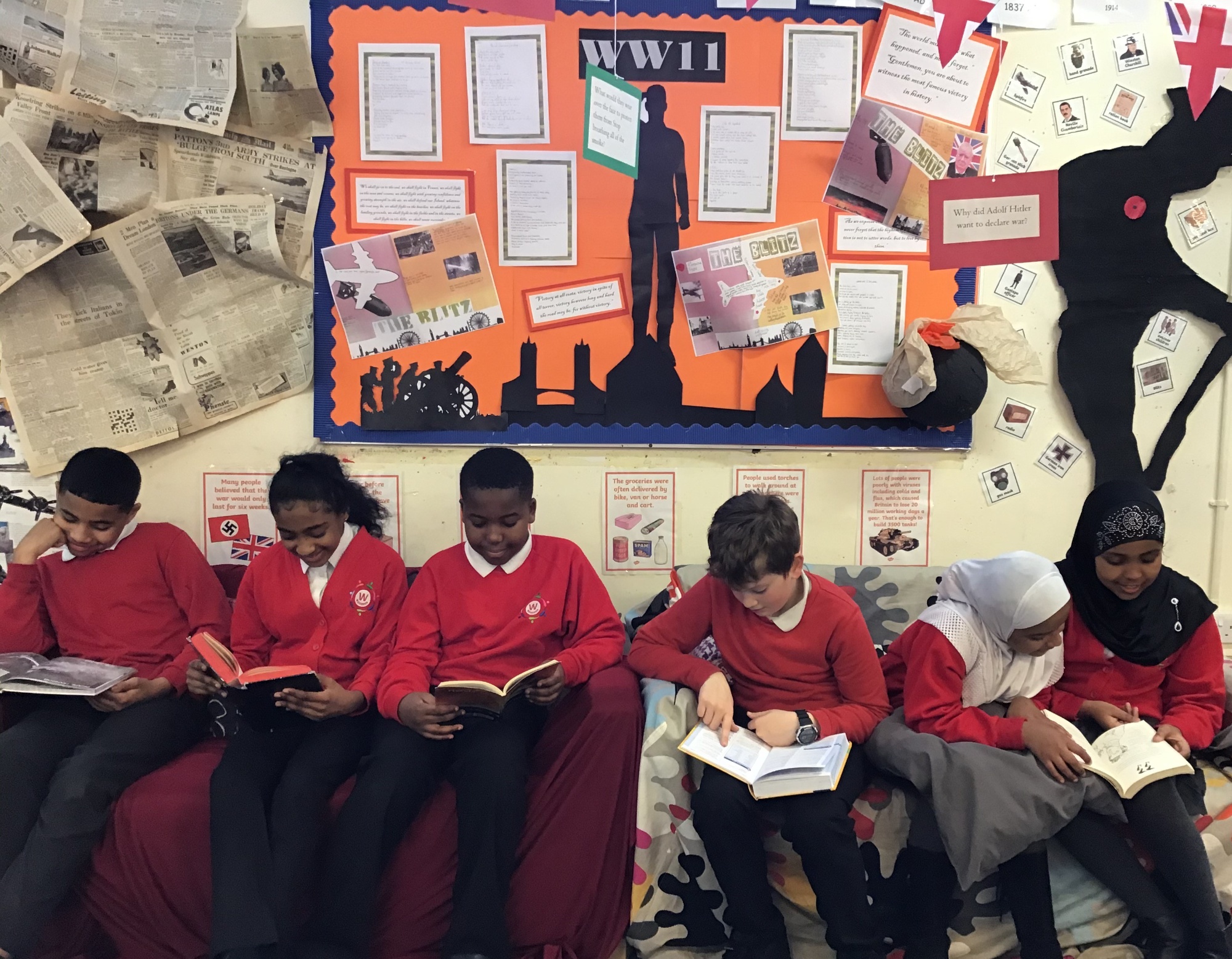 Hello and welcome to 6B! Our class teacher is Miss Quince and our LSA is Miss Jennifer.
In this talented and diverse class we believe in the importance of 'Sharpening the Saw'; we train our minds daily in order to have a healthy mind-set. We recognise that anything is possible if you have determination; this will help you tackle any challenge you may face throughout Year 6. We start our day by doing an enthusiastic exercise to get our brains running and working to the standard that they need to be at, which makes us feel more confident and determined to start the day.
Alongside becoming experts in Maths, Reading and Writing, we have built our knowledge in a range of subjects so far this year. We have enjoyed learning about World War 2, artist Henry Moore and all about how our body works.
This year, we will take part in many exciting and educational extra-curricular activities and visits such as the Olympic Park, The Imperial War Museum and Madame Tussauds!
Within 6B we encompass all aspects of the 7 Habits of Effective Children. We ensure that we are always kind, supportive and respectful of our peers.
If you would like to see some of the work we have produced and the exciting learning taking place, you will find us on Bridge Site!