5C (Cedar)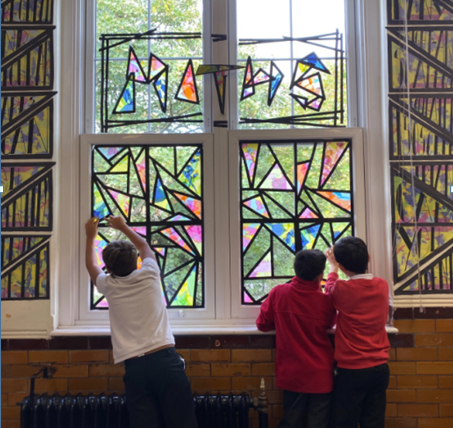 Welcome to 5C!
We are all focussed and hardworking students in 5C, who are dedicated to achieving and exceeding goals set to enable us to flourish now and in the future. Our class teacher is Miss Raven and our Teaching Assistant is Miss Emma, and they provide us with daily challenge to enable us to develop and excel.
To achieve our best, we all work hard to tackle challenging work with a resilience and determination, ensuring that we always 'Keep The End in Mind'. Synergising is also a fundamental element to our identity at Woodside, so we always support each other to maintain a positive attitude; help each other to persevere during all tasks; and help one another to be relentless in our quest to succeed.
Alongside becoming experts in Maths, Reading, Writing and Grammar, we are also excited to be exploring creative elements of the Curriculum: The Terrible Tudors, Calamities and Catastrophes and Space. Through these engaging topics, we will become expert geographers, historians, scientists, designers, artists and more!
Alongside this, we look forward to the additional enrichment opportunities in the form of educational visits and workshops. This year we will visit The Tower of London and The Natural History Museum and the Greenwich Observatory to bring out learning to life!
The ethos and morals within 5C will encompass all elements of the 7 Habits of Effective Children and we all pledge to look after the wellbeing of ourselves and others. We will always be courteous and polite, demonstrating our best manners at all times.
If you would like to see some of the work we have produced, of which we are really proud of, we would love to show you our amazing book work and displays! You will find us upstairs on Bridge site!​