4S (Sycamore)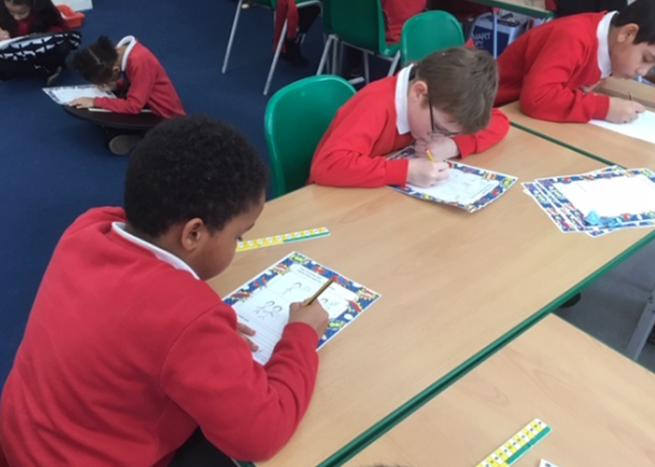 Welcome to 4S!
Our class teacher is Miss Maya and our LSA is Miss Andrea.
At school, we feel encouraged and challenged. We have a positive attitude, synergize with our peers and strive to become good role models in and out of class.
In 4S, we encourage each other to succeed and be the best we can be. We enjoy our core subjects of Mathematics, Reading and Literacy, as well as other Foundation subjects, such as Science, Music, Geography or History. We are encouraged to carry out scientific investigations that help us understand the world around us, and particularly enjoy testing them out in our own science lab!
We have access to numerous extra-curricular activities and trips, amongst them outstanding experiences such as horse riding or canoeing. Many of us also take part in sporting events, with the many sports teams Woodside has to offer.
As well as being determined individuals and ensuring we always try our best, we also follow the 7 Habits of Effective Children. This makes us supportive, determined and positive individuals who treat each other with great respect.
If you would like to see some of the incredible work we have produced, you will find us on Bridge Site.