3S (Sycamore)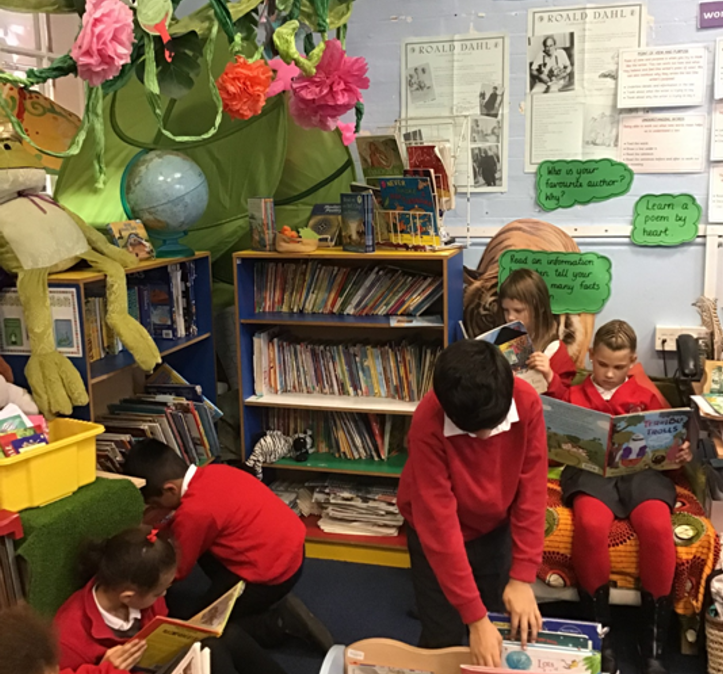 Welcome to 3 Sycamore.
Our class teacher is Miss Napp and our LSA is Miss Amanda.
We love to synergise and like to work with different people as well as our close friends in class. We are 'a team' so we ensure that we care for each other as well as the classroom. Our leadership roles help us do this. We abide by the '7 Habits of Effective Children' and have learnt that by thinking 'Win-Win' we can achieve so much more together. We also love to 'Sharpen the Saw' during daily exercise.
Recently, we have started to think about our mental wellbeing, so practice a mindfulness meditation each day. This helps us to be focussed and ready to learn.
We understand the great importance of improving our skills in reading, writing and maths. We also love to apply these skills during the afternoon, in our foundation subjects. 3S has enthusiastically learned lots about the Romans, the solar system, and the world around us. We have created money wallets and 3 note musical tunes. We are really looking forward to discovering more in the year ahead.
We have had some amazing experiences. We pretended that we were Romans during our Roman day and have even made chocolate at a chocolate museum! Next term, we are looking forward to visiting the Aquarium and the Walthamstow Wetlands.
As well as following the class rules that we created together, we use the school values to ensure that we treat each other politely, with respect and kindness. You are welcome to visit our classroom on forest site where you can see these skills in action.