2R (Redwood)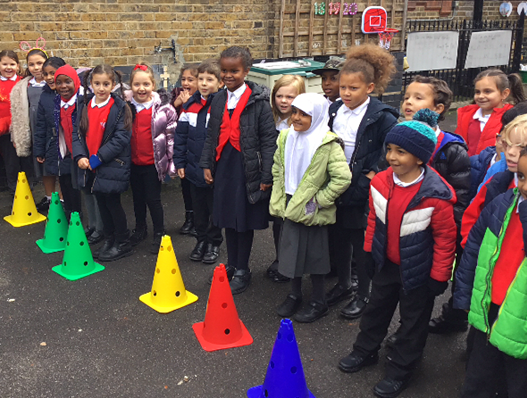 Welcome to 2R.
This year our class teacher is Miss DaCosta. We also have Mr Chris and Miss Ayshe to help us with our learning. If you didn't know, we are located on Forest Site.
As a class, we believe that it's important to always try our best! We have been taught lots of exciting things so far, but have particularly enjoyed learning about The Great Fire of London.
Can you believe that we had a visit from the London Fire Brigade?! Not just that, but we also learnt how to write instructions for lighting a sparkler! Amazing right?