Year 2
In the first few weeks of the school year, we be focus on getting to know our pupils and identifying the knowledge, skills and next steps required in their learning. We do lots of art and design & technology so that children can help shape their learning environment.
Please don't hesitate to have a quick word with us in the mornings if you ever need to; if you'd like a longer discussion we would be more than happy to arrange a meeting after school. It's important that you feel involved and included in your child's education so we will regularly feedback on their achievements and progress, and perhaps even the occasional behavioural issue, with which we'd really value your support.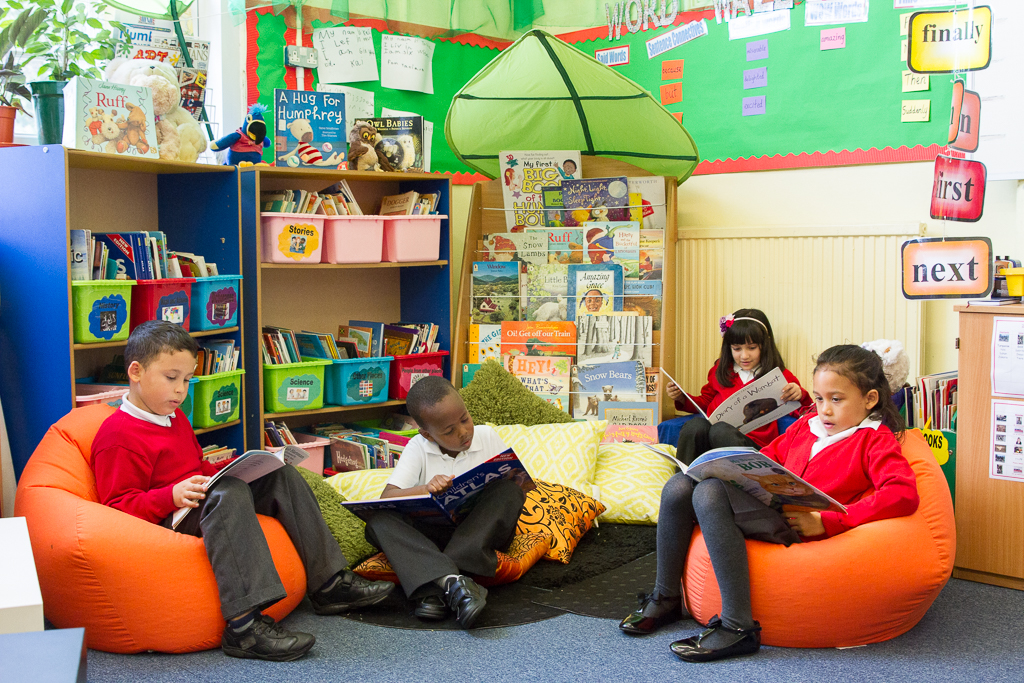 Theme this term......
We've found that linking English, geography, history, science and other subjects through a theme within a creative curriculum topic really inspires and enthuses pupils. Click here to read our topic plans.
We would like to give you details on our chosen themes so that you can plan days out and visits to the library for example, to coincide with these and help your child to explore the topic further.
Look out for our weekly blog updates in the newsletter where you can find out about what we've been doing each week.