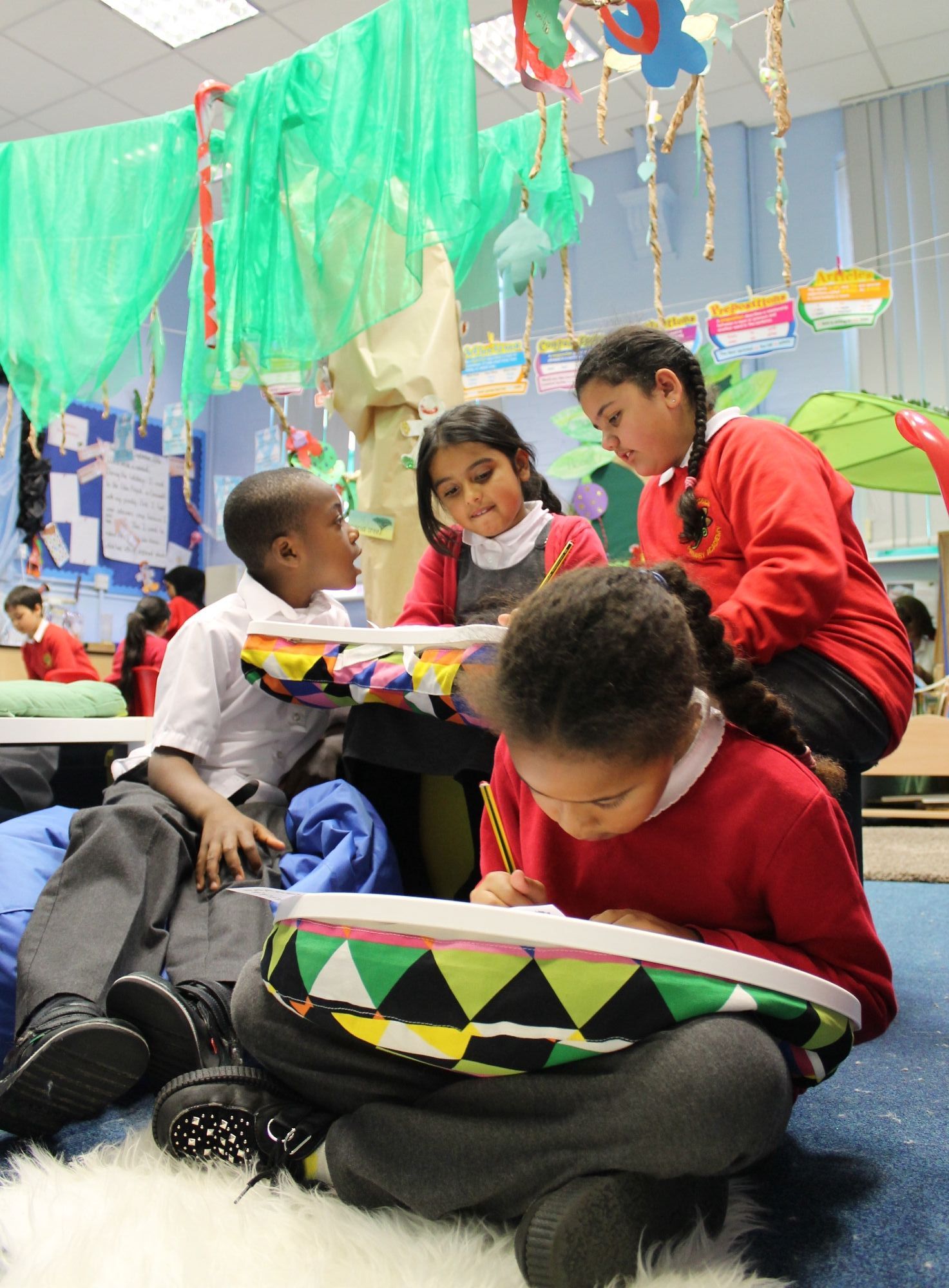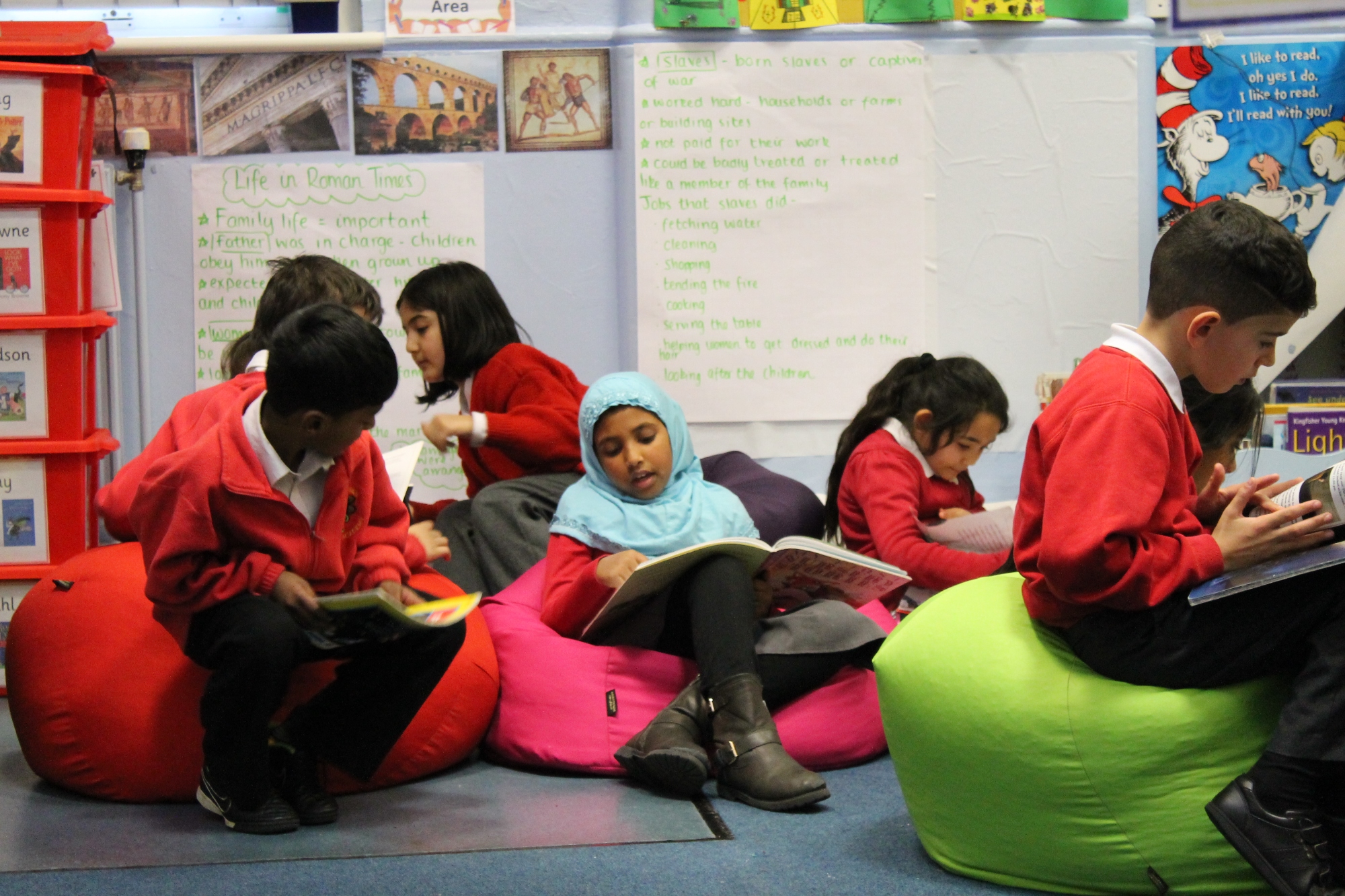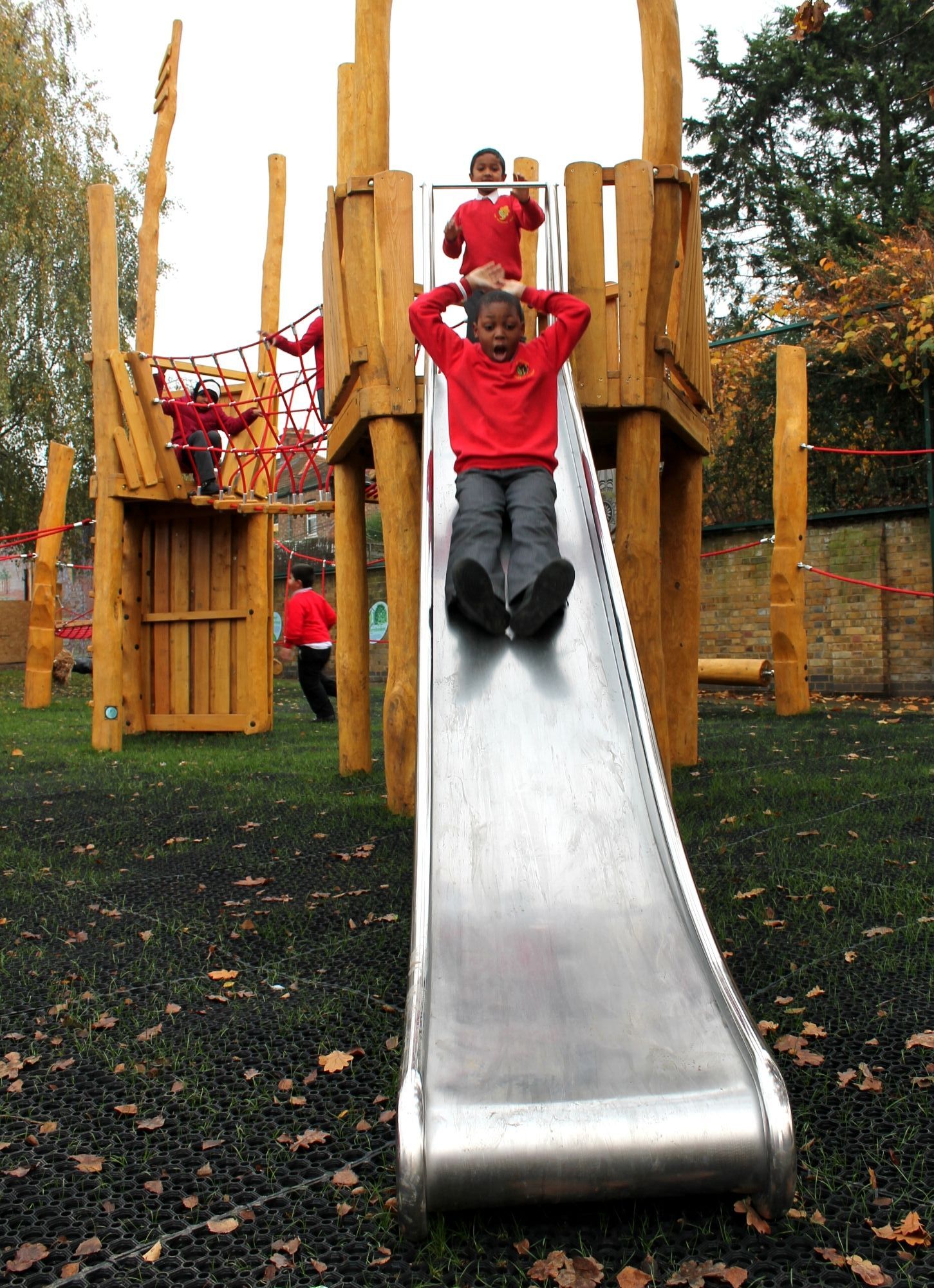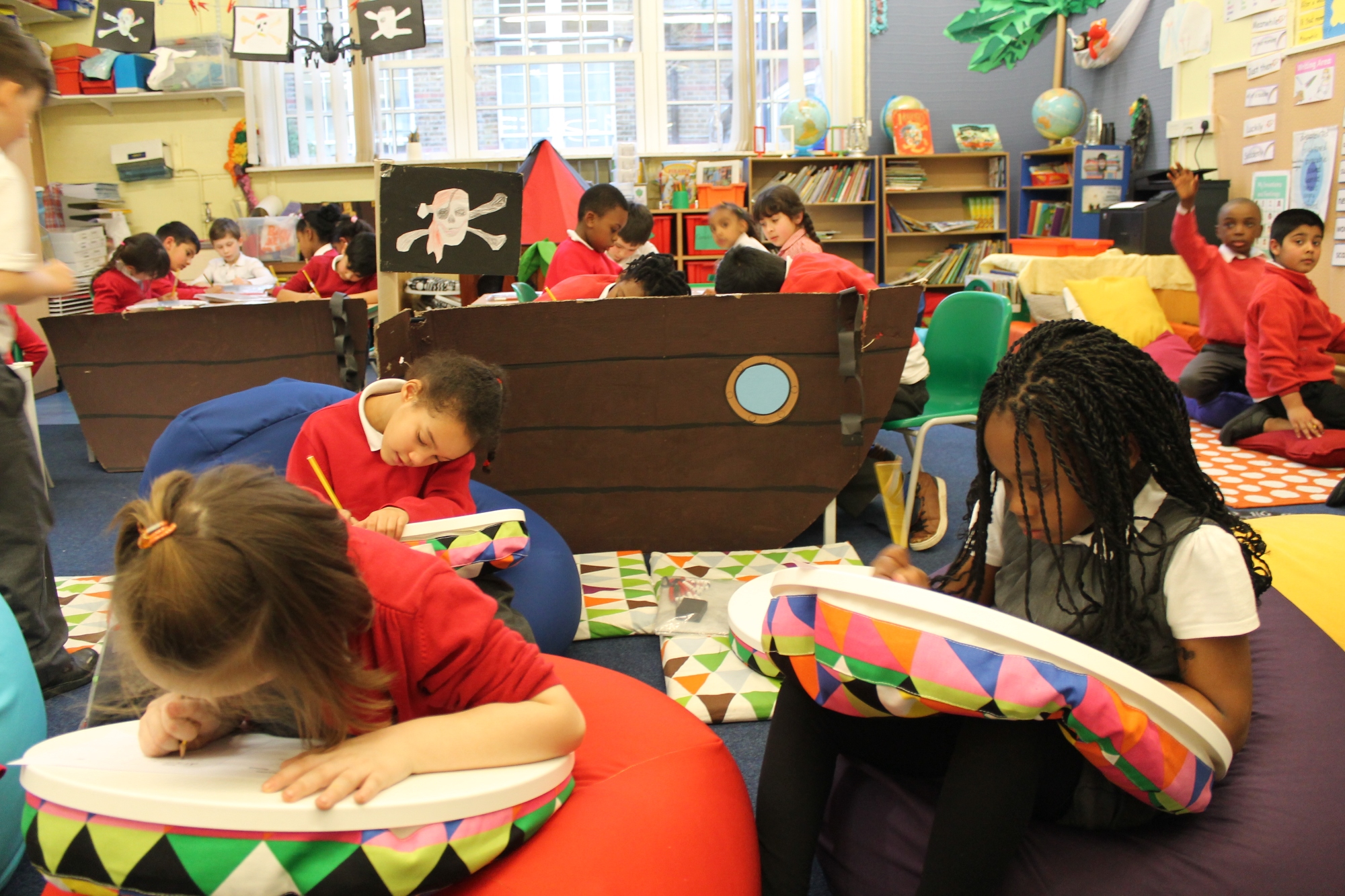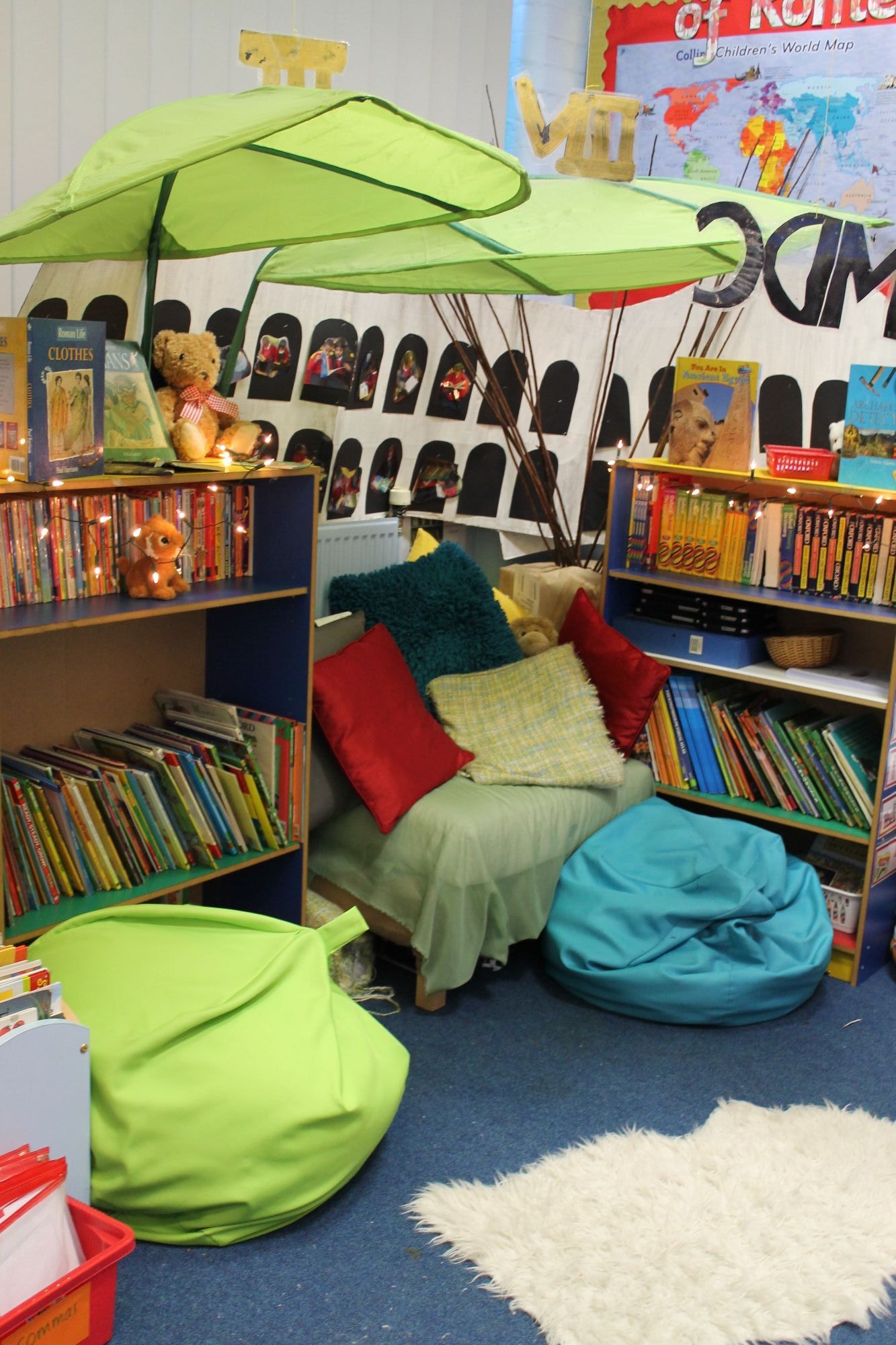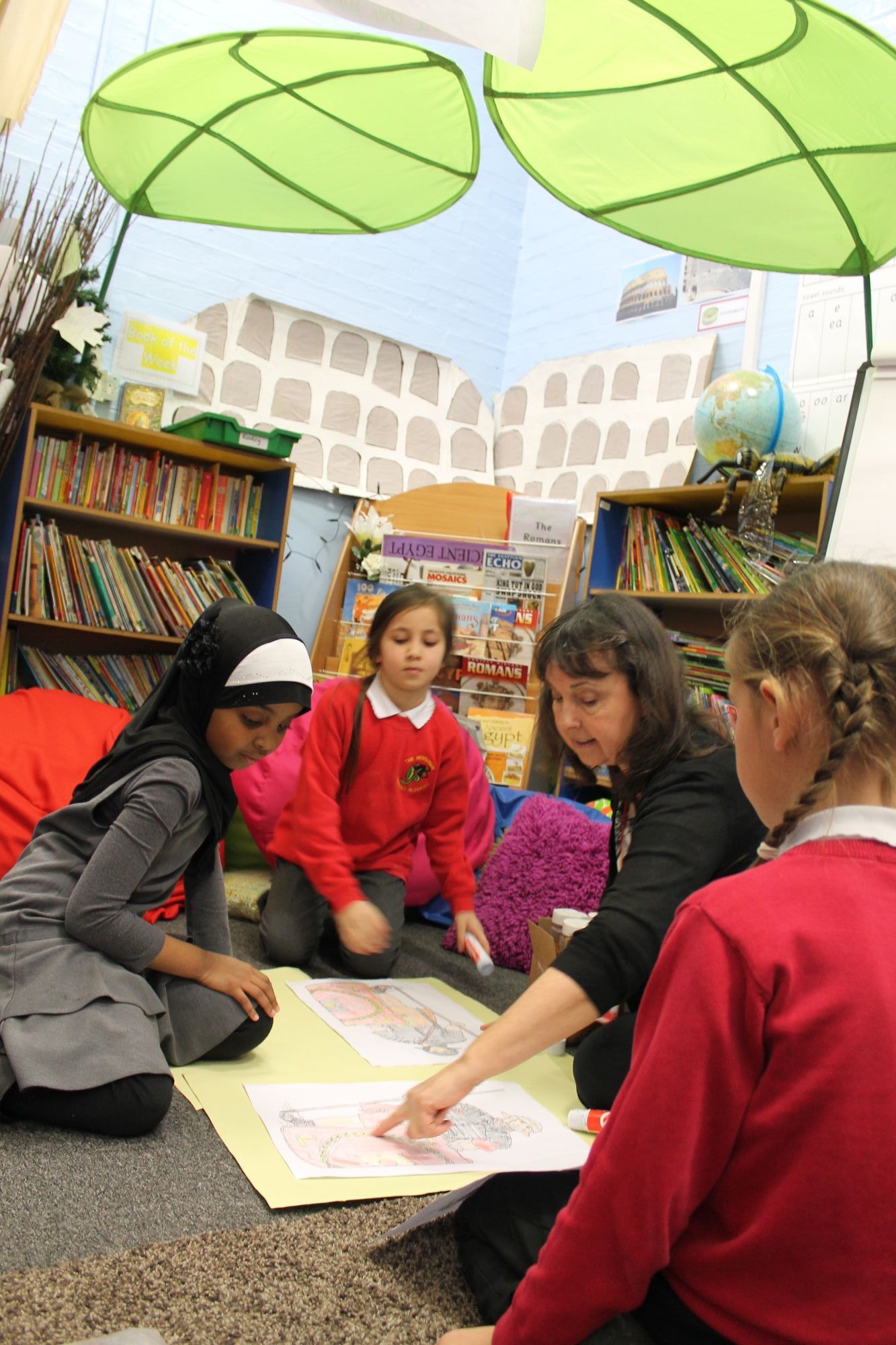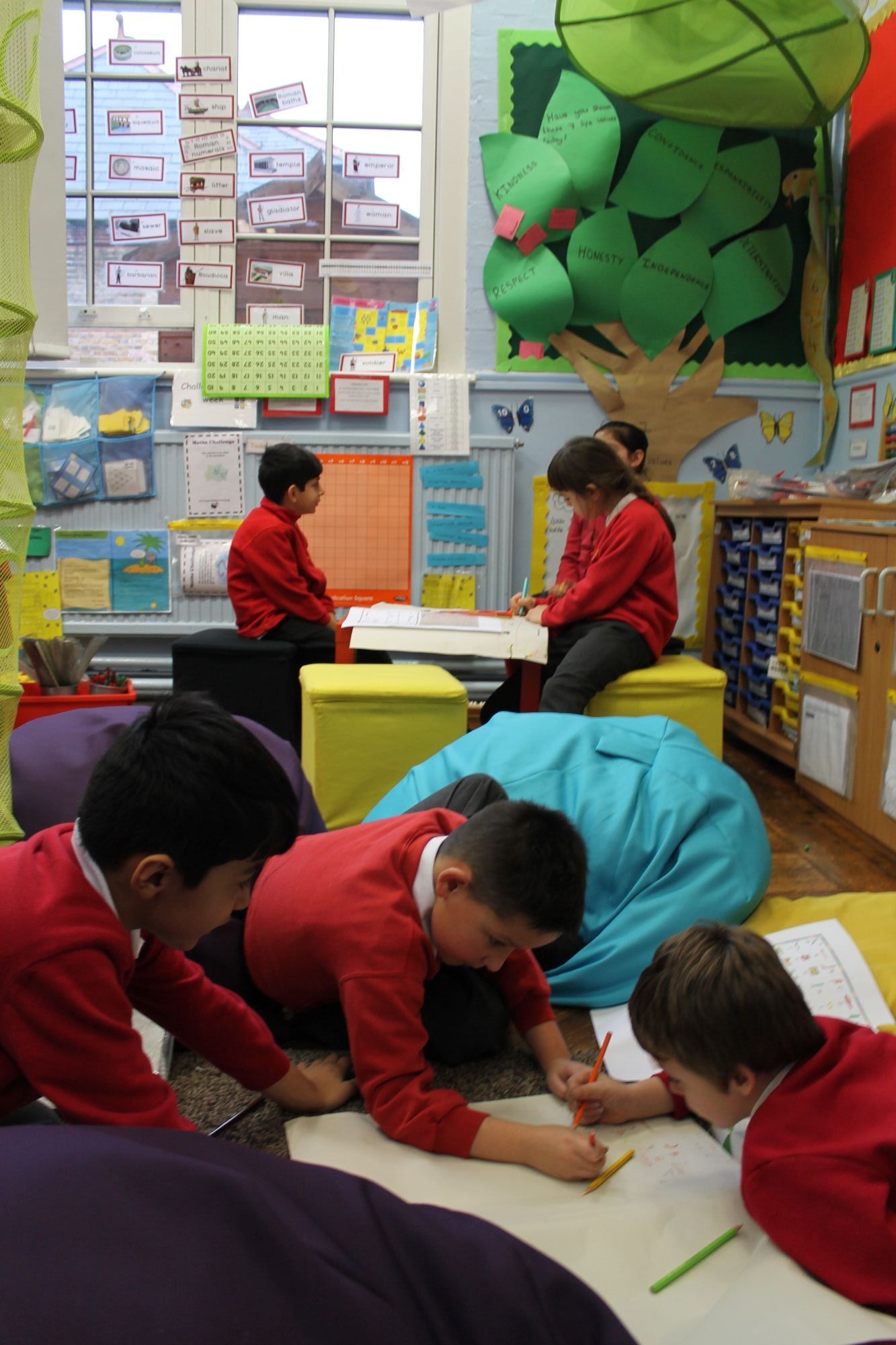 Welcome
Welcome to Woodside Primary Academy, where our priority is the well-being and progress of every child. We have worked hard to develop an atmosphere of trust, happiness and achievement here at the school, to ensure that your child feels cared for and supported on their educational journey.
We strive to meet the needs of individual children and support them in becoming...
Read more
Year 6 pupils' progress places Woodside in the top 7% of schools in the UK!