Week Beginning 20th April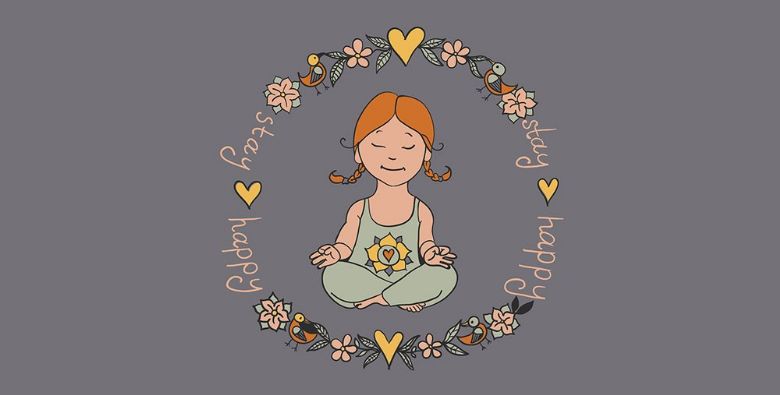 Welcome to this weeks mindfulness sessions and activities. A fun and exciting way to explore mindfulness that you can do with children this week.
Day 1 : We will start the week off with a short guided mindfulness session that will show you how mindfulness can be used in any situation.
Please copy and paste the link below in a new browser or click here
https://www.youtube.com/channel/UCGYeWtdm9GXYcdgkLph9Rcw
Day 2: .Make your walks mindful
When you go out today for your daily walk/exercise why we don't try something different and go on a "noticing walk." This is when we can go outside and notice things we haven't seen before. As you start your walk take a minute to be silent and listen out for all the different sounds around you. What can you hear? A car, a horn, birds, laughter, trees rustling, footsteps or the wind.
It is important that you keep completely quiet for at least a minute and simply pay attention to all the sounds we can hear around us.
Day 3: Being thankful and grateful
Today let's think about who and what you are thankful for. Teaching our children to appreciate all the great things in their lives, rather than focusing on all the toys and goodies that they want is important.
Today let's take a moment at lunchtime to sit down and say out loud 3 things you are thankful for. It could be the yummy food you are eating or the cake that you helped bake or simply the hug you got from someone you cared about.
Day 4: Let's be like Spiderman!
Today we are going to transform into the amazing Spiderman!
We all know that many children like to do all things superheroes, and this Spiderman meditation is great for sparking up the superhero in us all. This meditation will help us build up their "Spidey-senses" and really get them to think like Spiderman and focus on all they can smell, taste, and hear in the present moment.
Click the link below or click here and let's get Spidey ready!
https://www.youtube.com/watch?v=WzN2ZZQpfuY