WEEK BEGINNING 1ST JUNE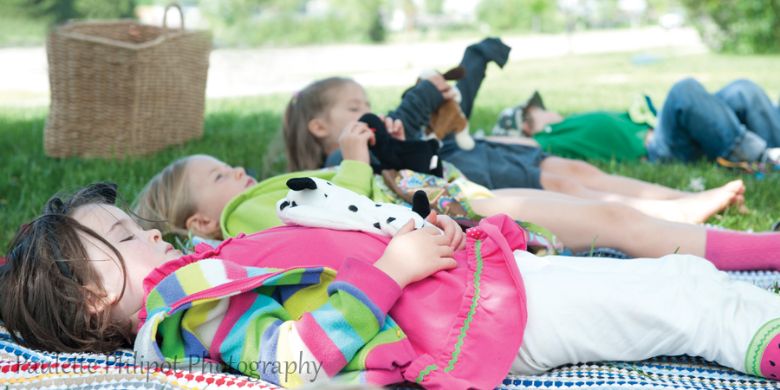 During this week we will be looking at some of senses and focusing on our sense of touch, having some dancing fun and using our breath to move colours.
Day 1 : Going to the Zoo
We will imagine today that we are visiting the Zoo and listening to all the amazing animals as we pass them by. You better hurry up before we leave the Zoo without you. Enter the Zoo here
Day 2: The Art of Touch
Can you guess what we are looking at today? We will be focusing on our sense of touch. To do this you will need to give an object to your child/ren to touch. This could be a ball, a feather, a soft toy, a stone, etc. Ask them to close their eyes and describe what it feels like to you or someone else. You can make it more fun if you take turns and you ask your child/ren to find something nice for you to touch with your eyes closed and you describe what it is. This exercise like the previous one show's children how to isolate their senses and to tune into separate senses.
Day 3 : Blowing colours
Some of the best mindfulness activities for kids are those that encourage children to focus on their breathing. When your child takes deep, meaningful breaths, it really helps bring themselves back to a place of calm. A great way to do this is to create straw painting masterpieces with your kids! All you need to do is plop some watered down watercolor paints on a piece of paper, and then ask your child to spread the paint around by blowing air through a straw. If you don't have paints, use food colouring. It's simple, fun, and great in getting kids to calm down and concentrate.
Day 4: Create your own Zen Garden
This one is really great if you are creative, but also if you are not and feel your child needs some focus. The act of 'raking' the sand so relaxing, especially when they are studying or trying to complete the work.. You can buy a zen garden for kids to use when your child has trouble relaxing and focusing or you can easily make your own (a great mindfulness activity for kids!).All you need is to a tray of some sort, some sand, stones, and a fork.
Place sand in tray, don't fill to the top
Add some stones
Use the fork to rake the contents in the tray – you will be surprised how relaxing this can be.
Day 5: Musical Statues
It's time to show us your moves and dance with mindfulness. You can do this by following the steps below:
Step 1: Create your music playlist
Create a playlist of your child/ren favourite songs and choose easy to dance music to get your them moving. You can also have a variety of music to play songs they are not familiar with. Make sure to listen to the whole song so you know it's appropriate!
Step 2: Introduce the activity:
Let children know you are going to be mindful of movement by playing freeze dance. Everyone will dance or move when the music starts and freeze when it stops. In between songs there will be prompts. Make sure that you let them know that they don't have to dance they can walk around or just move in a way that feels right.
Instructions
Before hitting play, check in with your child/ren. Ask what thoughts or feelings they're having around taking part. Explain that it could be a chance to show off some moves or it can be activity they find is challenging. Explain part of the game is to notice what they feel.
Start the music and get your kids moving!
Stop the music and freeze.
Ask them to reflect about their experience.
There is no elimination if you are playing with more than one person, as the intention is to bring kind awareness.
Ask everyone to reflect on the sensation of moving and being still.
Prompt everyone to freeze or move their bodies in a way that reflects how the song feels to them.
Prompts to make it interesting
1. Prompt students to freeze like the shape of a letter, an animal, or a superhero
2. Ask them to dance in certain ways—like a ballerina, or animals, a dragon etc