5W (Willow)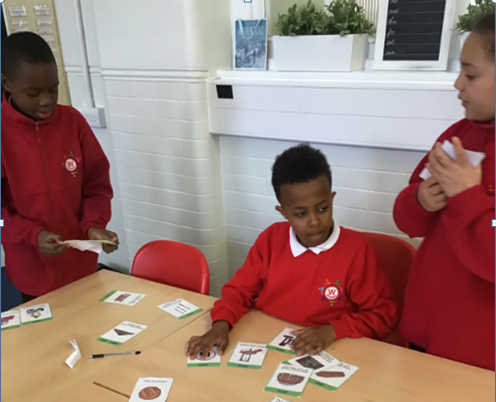 Welcome to 5W!
We are all diligent and hardworking members in 5W, who are very much looking forward to the year ahead. Our class teacher is Ms Amo, and our LSA are Ms Elizabeth and Ms Johanna.
To achieve our best we believe that even when things seem impossible, everything is possible if you believe. As a class, we synergise to support each other and are relentless in our goal to succeed through being independent, proactive learners.
As well as becoming Mathematician's, Writers and experts in Grammar, we are also excited to be exploring creative elements of the Curriculum, including the study of modern art work, improving our map reading skills and becoming scientists who plan and carry out investigations in our very own science lab!
Alongside this, there will also be plenty of other opportunities for visits and extra-curricular activities such going to the Tower of London, the Natural History Museum and even a trip to Sky Studios! Many of us also take part in sporting events, with the many sports teams Woodside has to offer and concerts with the school choir.
The ethos and morals within 5W will encompass all elements of the '7 Habits of Effective Children'. In this class we will ensure that we look after our wellbeing and that of our peers. We ensure that we are always supportive, kind and courteous to one another and treat each other with the upmost respect. We continuously celebrate our successes and feel valued for our individuality.
If you would like to see some of the work we produce, you will find us in Bridge Site. Come and have a look!