4B (Baobab)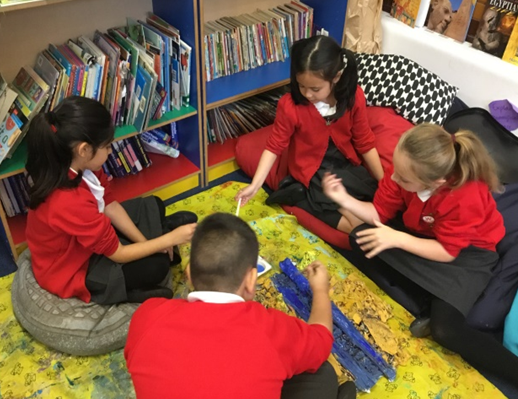 Welcome to 4B, our class teacher is Miss Wylde.
In 4B, we are an inclusive class and believe that each of us have our own strengths that make us unique. We lead by example and treat one another with respect and kindness. The ethos and morals within 4B encompass all elements of the 7 Habits of Effective Children.
To ensure we achieve our best and reach our full potential, we will try to tackle new challenges with a positive attitude. If we need to help one another, we will synergise and support each other along the way.
As well as becoming experts in Reading, Maths and Writing, we are excited to learn more about the creative elements of the curriculum. This includes PSHE, where we will think about how to be a 'healthy me', exploring light, dark and sound in Science by carrying out investigations, understanding different religions and the world around us and discussing key events and conflicts that occurred in the Viking era.
In Year 4, we have a variety of opportunities and experiences that enable us to broaden our horizons: horse riding, canoeing, visiting places of worship and travelling to distant lands.
If you would like to see some of our fantastic work, you will find us on Bridge Site