3H (Hornbeam)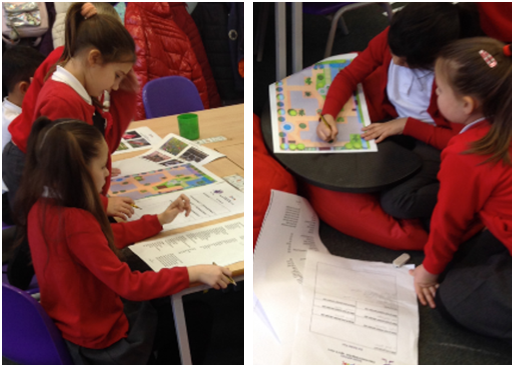 Welcome to 3H! Our class teacher is Mr Trischitta.
We are enthusiastic learners who are very much looking forward to the year ahead.
In 3H we always aim to enable everyone to gain awareness of the wider world in a safe and stimulating environment that has allowed our confidence to soar. Through hands-on activities and fun experiences we endeavour to achieve our unique potential and unleash our creativity.
We are thrilled to discover an exciting new range of foundation learning, from carrying out science investigations on magnets to philosophical enquiries into Jesus' miracles; hands-on DT projects in which we designed and created money purses to bring to life the epic world of ancient Romans.
Our ethos encompasses all elements of the 7 Habits of Effective Children. In 3H we are committed to meeting the needs of all pupils and to valuing the contributions each pupil makes. We always ensure that each and every child is valued as an individual and encouraged to express and articulate their own views and opinions so they can participate fully in the wider community.
If you would like to see some of the work we have produced, you will find us on Forest Site.