3C (Cedar)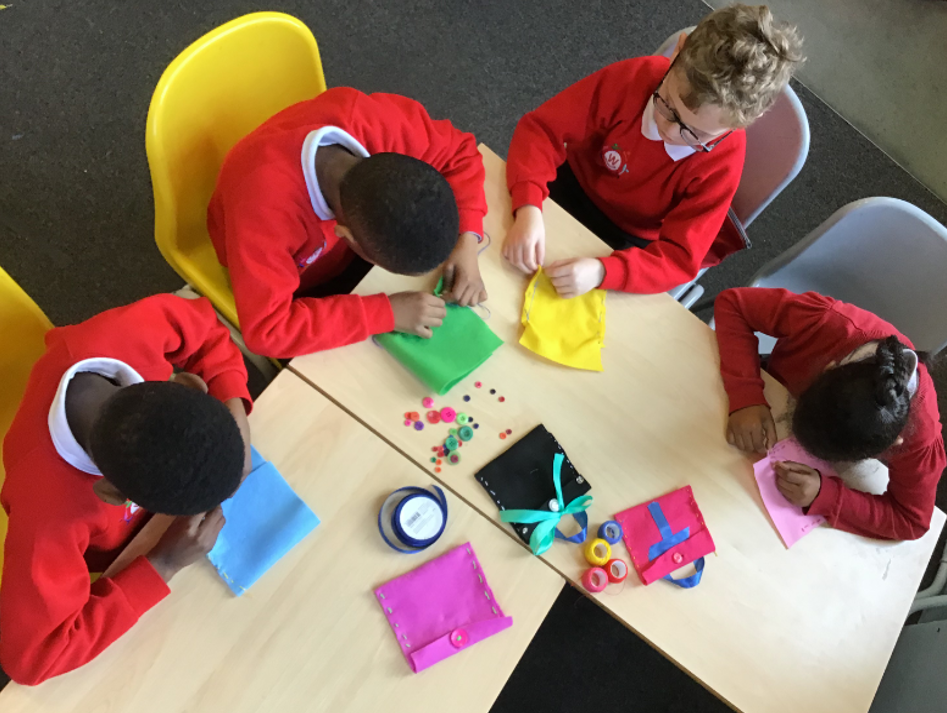 We are 3C and we can be found on Forest Site. Our class teachers are Mrs Talbot & Miss Decelis. Our teaching assistants are Miss Kay & Mr Harjit.
We are a class of proactive, friendly leaders who enjoy synergizing with one another. We take great pride in our learning and we can confidently articulate our strengths, whilst thoughtfully and honestly discussing our personal areas for development. We are resilient individuals – we understand that life will present challenges but we are brave and determined. We know that challenges only serve to make us stronger. We have great aspirations and dreams and we know that we have the power to achieve whatever we set our minds to.
We enjoy learning together and achieving our best in reading, writing & maths, whilst also developing transferable skills in all of the foundation subjects. We particularly enjoy scientific investigations, developing our history skills & knowledge in interactive and engaging ways and planning, designing and making in DT.
This year, we are fortunate that we have had the opportunity to partake in many experiences, which brings our learning in the classroom to life. This includes a visit from a Roman soldier, the chance to learn about and hold a fantastic range of reptiles, snakes & creatures, making chocolate in a factory dedicated solely to delicious chocolate, and trips to the Museum of London and London Aquarium.
As we grow and learn together, our understanding of the 7 Habits of Effective Children grows as does the way we implement them in our daily lives. We are kind, we are polite, we look after one another and we smile.