3B (Baobab)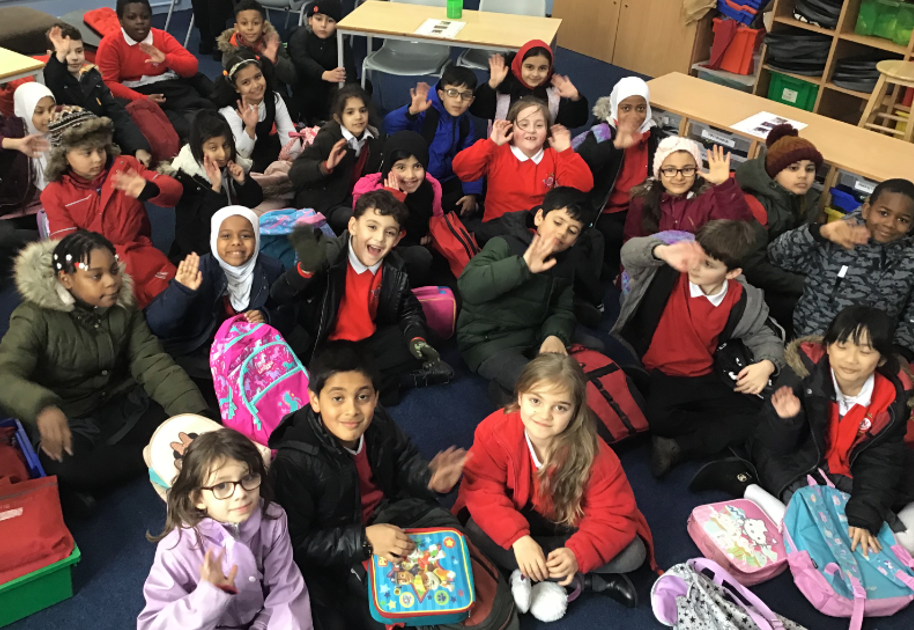 In 3B we are "one class, one community!"
We love to synergize together and we enjoy being a team! We know that we are stronger united and that by working together we can achieve so much. We work hard and we play enthusiastically together.
We know how important it is to learn and improve our skills in reading, writing and maths. We understand that we need these strong foundations so we are able to learn in all subjects.
We love all the different opportunities we are experiencing in foundation subjects. It has been amazing to learn things about our local environment, Roman history, the world around us and even the solar system. There's so much to learn and we just can't wait to find out more.
We are so lucky that our parents and carers support us, especially on our wonderful trips. We have had a great time visiting a chocolate museum. 3B is super excited to visit the London Museum, Walthamstow Wetlands and the London Aquarium.
We are having a great time learning to improve our swimming skills on Tuesday afternoons.
We love that 3B is made up of people from all over the world and with different religions. It makes it really interesting and makes us a fantastic mix of cultures and experiences. We truly want everybody to do well and we always give praise to our class mates for trying hard.
Come see us at Forest site and see for yourself the wonderful experiences we are having.​