2C (Cedar)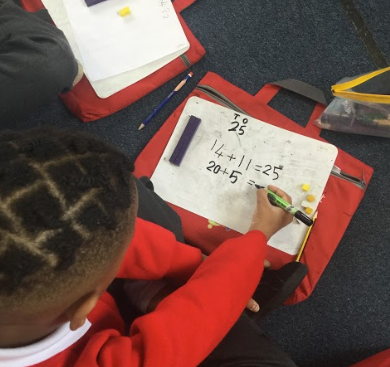 Welcome to 2C!
Our class teacher is Miss Bellamy and our LSA is Miss Daxa.
In 2C we love being proactive to be independent in our learning. We are always kind to one another and love to synergise and help each other when faced with challenges.
We spend our mornings 'Sharpening the Saw' to start off our school day with a positive attitude and are ready to learn. After some quick mental maths problems, we always work on developing our reasoning skills. During English, we read loads of different types of texts and often write our own letters, stories and instructions for different purposes.
Alongside all our fantastic learning in maths and English, we get to do some fantastic work in different subjects. This year in geography we are looking at the world around us including where the oceans and continents are located.
To make our topic learning even better, we get to go on some fantastic educational visits. This year we are visiting the Golden Hind and the theatre. We also attend lots of different clubs and enrichments taking advantage of the fabulous range of activities Woodside has to offer.
You can find us over on the Forest site if you would like to find out any more about our amazing learning experiences.​
This page is currently awaiting content