1S (Sycamore)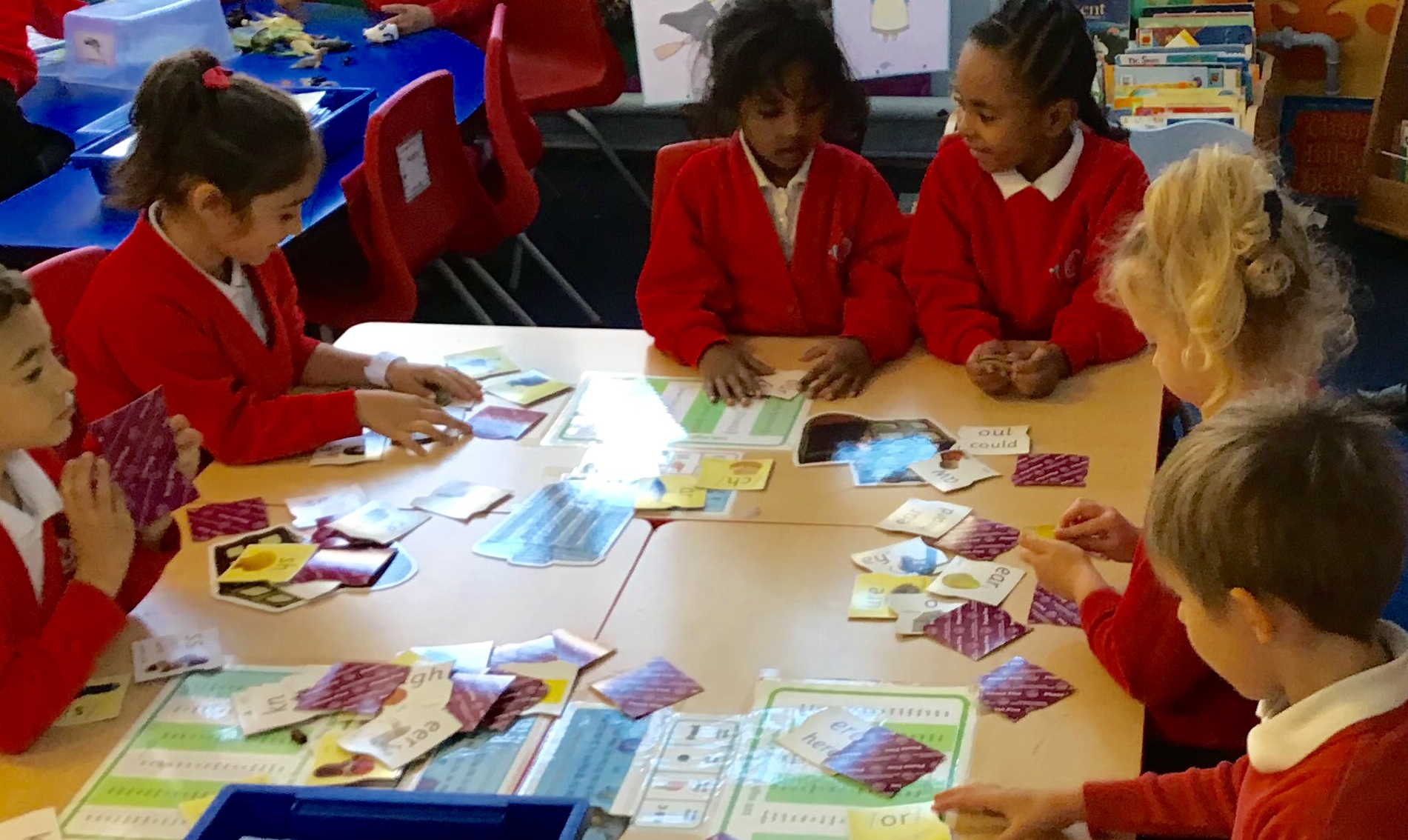 We happily welcome you to 1S!
We are on Forest site. Our class teachers are Miss Woldu and Ms DeBiase, and our class LSA is Miss Azzopard.
How brilliant it has been to finally reunite at Woodside and begin our exciting learning journey in Year 1. Our class mission statement centres on Woodside's Seven Life Values. Our mission is to be kind, respectful and to try our best at school every day. We understand the importance of being kind to one another, synergising and celebrating each other's successes. We will strive to become proactive and confident leaders in our learning and in our school community.
In Year 1, we will have a great focus on phonics and aim to excel in what it encapsulates because our phonics knowledge becomes our brain's special tool for reading and spelling. As we become young leaders, we understand that reading every day at school and at home will strengthen our fluency and literacy skills. Throughout our English lessons, we will discover a range of fantastic stories which will encourage our blossoming imaginations and expose us to diverse vocabulary and different language features.
To become marvellous mathematicians throughout Year 1, we aim to become confident in counting to 100, practising our numbers bonds and solving number sentences with different operations. Our classroom has a bank of useful resources, such as number beadstrings and number lines, to help us solve our mathematical problems.
Although the world around us has been going through many changes, we will still have a fun, inspiring and enjoyable learning experience, especially during our topic sessions where there will be lots to explore. We are going to be motivated in every step of our learning. We are going to shine.