1H (Hornbeam)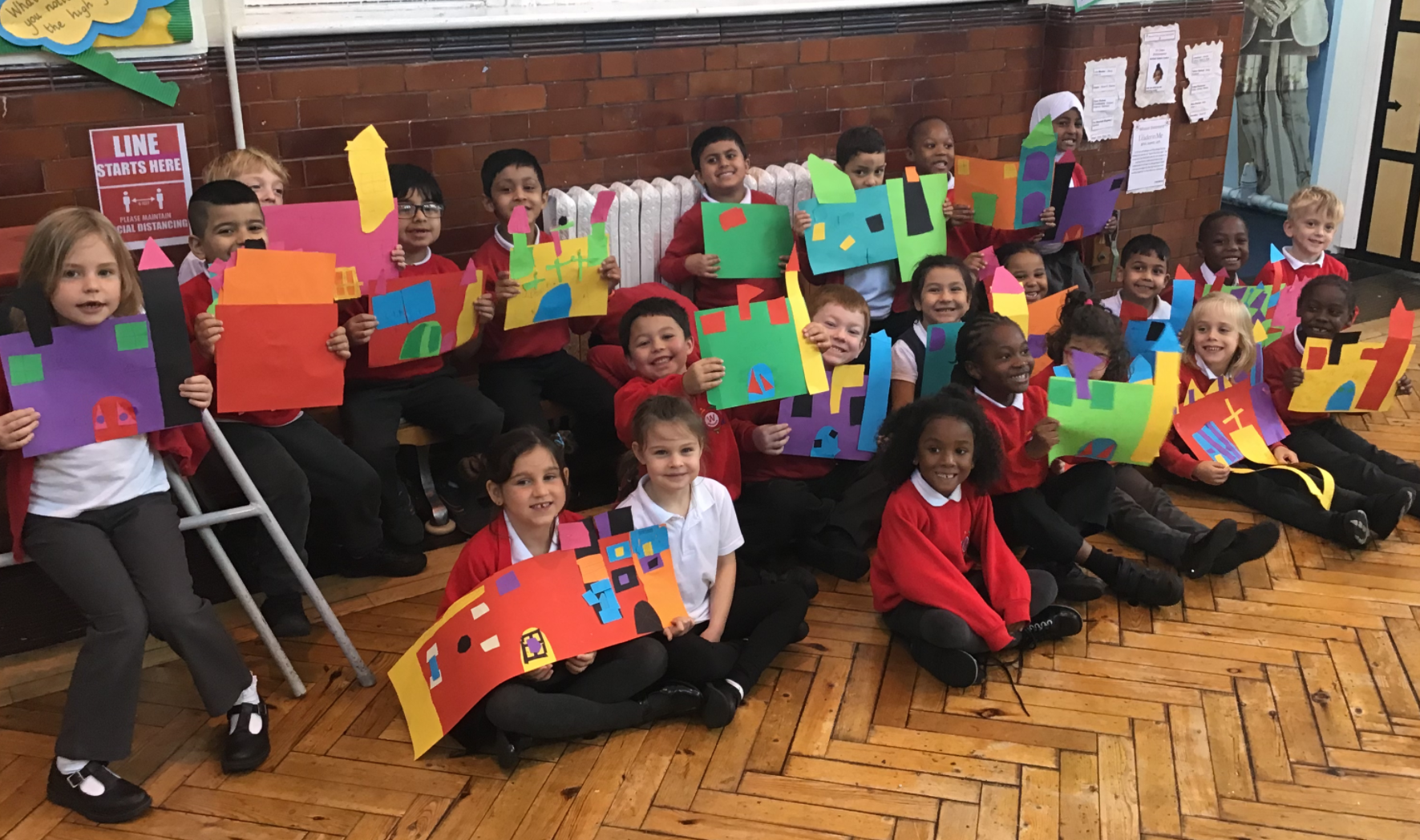 Welcome to 1H!
Our class teacher is Mr Worgan and our teacher trainee is Miss Viidul.
We are a class of kind, respectful and determined children. In our classroom, we use the 7 Habits of Effective Children to ensure that we are fantastic learners and leaders in our learning. We have high expectations and always complete our work to our best ability.
Year 1 is an amazing year where the children have the opportunity to enhance their reading and writing skills. Our writing lessons involve retelling stories from a plethora of wonderful books
In maths, we learn our numbers to 100, as well as adding, subtracting, multiplying and dividing. We use a range of exciting resources such as ten frames, counters and cubes to develop our understanding of mathematical concepts. To become maths superstars, we must learn our number bonds to 10 and 20, so we will practise these until we know them inside out.