1B (Baobab)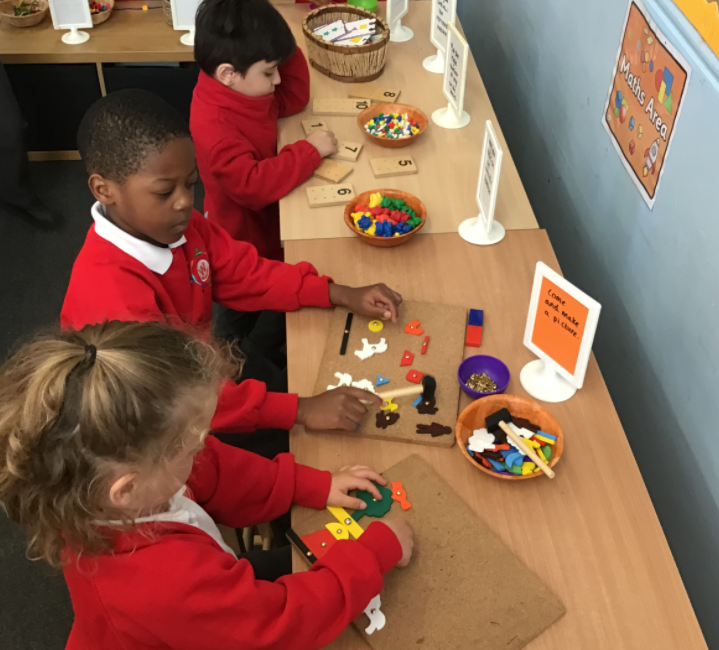 Hello and welcome to 1B!
Our class teacher is Ms Bachcha, we are supported by our fantastic LSA Mrs Hussain and our wonderful 1:1 LSA is Miss Clark.
Our class believe in caring for one another and being kind first and foremost, as we know this will ensure our confidence, happiness and willingness to learn. We believe anything is possible when we try our best, so we are proactive and put first things first. We are a class of wonderful, supportive and energetic children, who are so responsive to everything we are taught and this makes us a joy to teach.
This year we are learning fundamental strategies to solve mathematical problems. We are learning lots of new phonic sounds in our phonics lessons to help us understand the relationship between letters and the sounds they make. In literacy, we are developing our understanding of stories and their key features as well as core writing skills. Alongside this we are enthusiastic to increase our knowledge of Art, Science, Geography and other foundation subjects.
In Year 1, we are independent learners, so we access our own learning in the different areas of our classroom, as well as outdoors in the Year 1 courtyard.